Cereals Support is a free service that offers advice and assistance for arable farmers during this trying time. It will consist of a series of webinars, focusing on one specific theme around farming, ie finance, legal, marketing, mental health, equipment and agronomy sectors.

The Cereals team will be working with the Royal Agricultural Benevolent Institution (RABI), farming's oldest and largest charity – as well as the longstanding official charity partner of the event – on the first project of Cereals Support, which is associated with mental health. RABI has launched a new online wellbeing platform in partnership with a specialist online mental health provider. The new online wellbeing platform for farmers forms part of the charity's ambitious strategy to evolve their services to reach more farming people.
Two websites have been created tailored for farming people: Qwell for adults and Kooth for those aged 11-17. The aim is to deliver farmer-friendly content that addresses industry-specific challenges and one-to-one counselling support via a team of qualified professionals. The service is free to use and confidential.
"We are very excited to be launching our new online wellbeing platform which we hope will prove a valuable new support service for the farming community, who are facing such challenging and uncertain times, Thank you to Comexposium and Cereals for your continued and much valued support," says Suzy Deeley, corporate partnership manager at RABI.
It's easy to overlook one of your most important assets, your own mental wellbeing.
Farming can be a 24/7 business and many in the industry work long hours in isolation in remote, rural areas. That's why strong support networks are vital for maintaining good mental health, especially during stressful times. Our caseworkers are available and willing to talk through problems and concerns in complete confidence, without judgement. They are trained in suicide awareness and mental health first-aid and provide a human, sympathetic and caring link to the charity.
It is vital that anyone suffering from mental health issues seeks professional help. RABI work closely with many other organisations and agencies to ensure support is provided where it is needed, as quickly and efficiently as possible.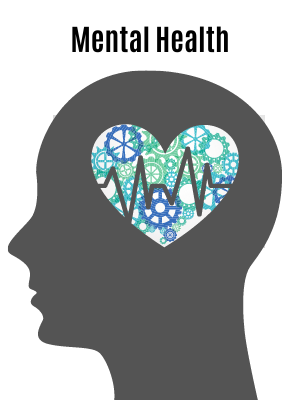 RABI extends support for farmers with new wellbeing initiative Charity's evolving strategy aims to reach more farming people
With 2020 bringing ever greater levels of uncertainty and unexpected changes, pressures on the farming community continue to grow. As part of a new package of services designed to assist people and deal with these complex challenges, RABI has launched an online wellbeing community and counselling service for farming people across England and Wales.
RABI'S BIG FARMING SURVEY
RABI has launched the largest ever research project relating to the wellbeing of farming people. The Big Farming Survey aims to identify how increasingly complex challenges within the sector are impacting people's physical and mental wellbeing, as well as the health of farming businesses.

Build a bigger picture in just 15 minutes
► Who can take part: Farmers, farm workers, their spouses and adult-aged children
► When: 11th January - 31st March 2021
► Online: http://ex.ac.uk/BigFarmingSurvey
► Print: Request a printed copy from farmsurvey@exeter.ac.uk
► Share on social media: #BigFarmingSurvey

Take Part in the Survey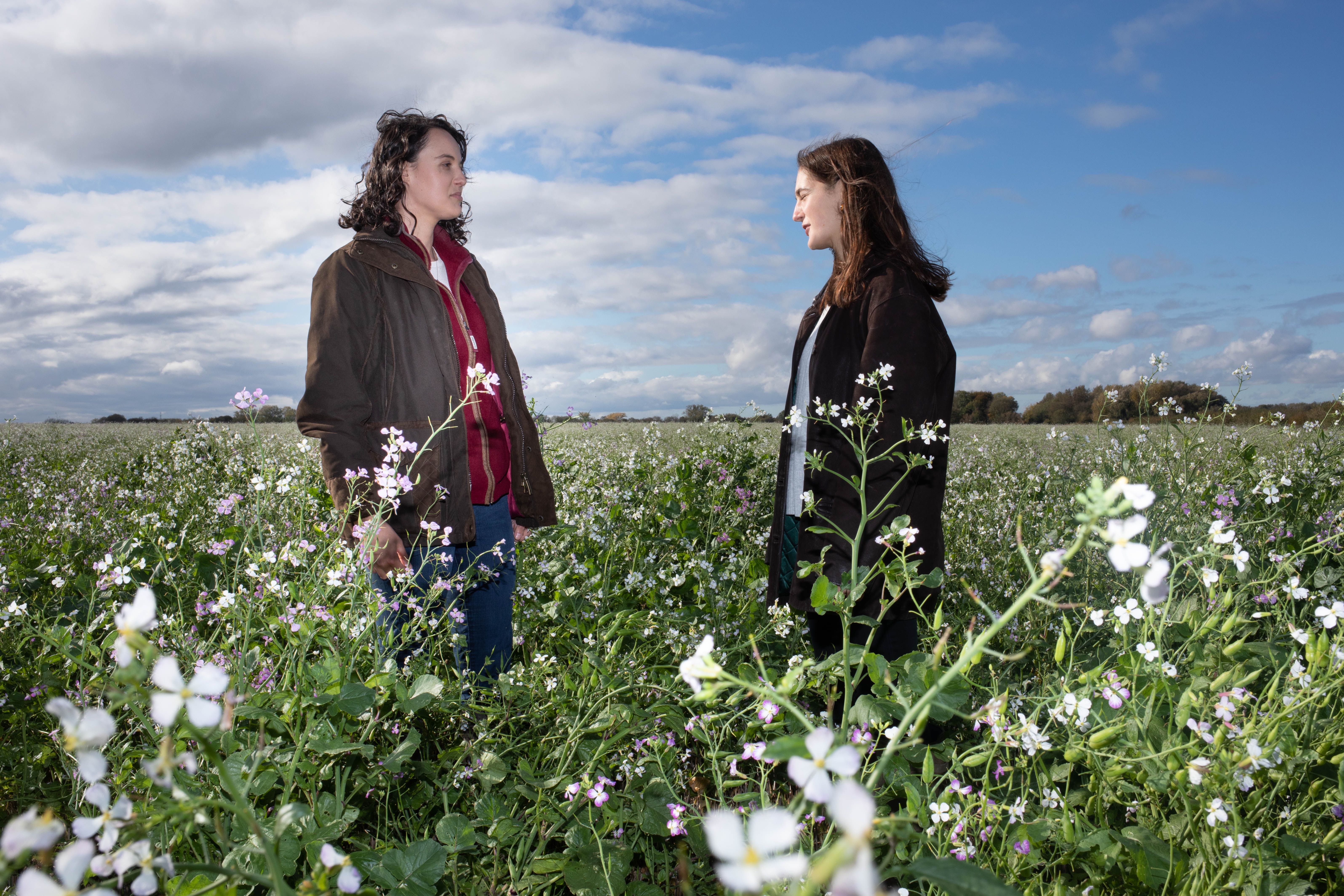 RABI has set an ambitious target of gathering 26,000 survey responses in the weeks up to the 31 March 2021. RABI's Chief Executive, Alicia Chivers is urging all farming people to support the project.
"Having supported the sector for over 160 years to ensure we continue to serve our community effectively, we require a greater understanding of how the pressures on farming people are affecting daily life," explains Alicia. "Everyone who participates will be making an important contribution towards building a comprehensive picture of a generation of farming people."
"It only takes 15 minutes to complete the questionnaire. This important research will enable RABI and our partners to develop more effective tools and services to enhance farmer wellbeing now and into the future."
You may have a great logo but alone it is a simple preface to your brand story. Creating, developing or repositioning a brand is like writing your own biography, you have to dig deep and at times recalling successes and failures is both a joy and a pain. But, the experience allows you to appreciate the great aspects of your business personality and achievements and also allows you to recognise the need for change.

Equally, promoting your brand is not just about marketing and advertising. PR has to be part of the mix. Securing editorial in key publications helps you tell your story to your consumers. It can set you up as the expert in your field, or enable real farmers to shout about the benefits of your products or service. Integrating PR with your marketing plan and aligning it with your brand can have a believable and powerful impact.

This 30-minute webinar is brought to you by industry experts soap creative and Agri-hub; it will explore how you can build your brand a better story and will show the importance of an integrated approach to marketing and PR.