Agrifac Condor Endurance II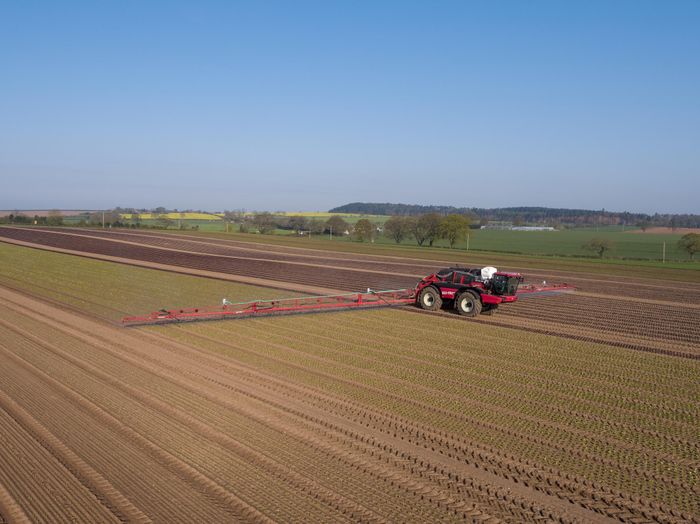 The most innovative sprayer in the world. Condor Endurance offers the most stable spraying with StabiloPlus: ensuring every drop hits the right spot. Endurance and maximal capacity with the 8,000 litre tank and booms available up to 55m. Full circulation and no rest liquid with GreenFlowPlus. Optimal control and intuitive operation with EcoTronicPlus. Completely ready for the future of NEED Farming, offering protection per plant.
The Condor Endurance II is ready for all of the Agrifac NEED Farming technologies, promising protection on plant level. One of these groundbreaking technologies being DynamicDosePlus; allowing you to vary the dose on plant level based on camera input or task maps via drone or satellite imagery. This, along with its various other features, makes the Condor Endurance the most innovative sprayer in the world!
Find out more about the technology options on the Agrifac Endurance II at: www.agrifac.co.uk/condor/condor/condor-endurance/plusses/