20 May 2020
Education at the heart of the East of England Agricultural Society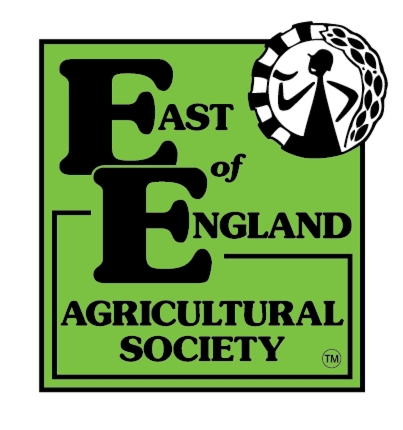 With a rich history dating back to 1797 the core goals of the Society are much the same now as they were at inception, with the focus centred around promoting agriculture and rural life in the East of England.
The Society, a registered charity, are based at the East of England Showground in Peterborough and from here we run a full programme of activities that cater to the areas urban and rural populations.
Passionate about promoting education within agriculture, from our primary school education initiative, Kids Country, to our Cultiv8 group of young professionals working in agriculture to our East of England Farming Conference in November.
East of England Farming Conference
Attracting over 250 farmers and associated professionals for a day of discussion, sharing of the latest knowledge, and networking.
The conference returns to the Showground on 18 November 2020 and is set to be our biggest event yet. With more demonstrations, a focus on leadership and value, Minette Batters to kick things off before a roster of notable speakers at the forefront of agriculture.
Our Society members receive a generous discount off the ticket price. Please follow our social media channels for updates on this year's conference, speakers and ticket release date.
Cultiv8
Is the East of England Agricultural Society's group for young professionals working within the rural sector. We run a series of talks and visits across a wide range of topics including grant funding, soil health, rural policing and most recently, the Global Sustainable Sourcing Manager for McDonald's.
We provide bursary's for members to attend the Oxford Farming Conference and the RASC conference. Cultiv8 also have a benchmarking group run in conjunction with the AHDB.
Alongside all of this, we look to build a sense of camaraderie where members can build on both their personal network as well as their business. If you would like to learn more about what we do and how you can get involved, contact us at cultiv8@eastofengland.org.uk
Kids Country
Our education initiative, delivering hands-on learning experiences for Key stage 1 & 2 children based around food, farming and the countryside. We hold a range of events throughout the year both in schools and at the East of England Showground. Events include 'Breakfast Week' in which schoolchildren are taught where their breakfast items come from, 'Grow your own potatoes', and 'Bee Observatory Visits'.
The main event the Food & Farming Day takes place in the summer at the Showground and is attended by as many as 3,500 pupils from 53 schools, over 300 educators from 70 companies offering various activities across 12 learning zones. Children get the chance to touch and taste various foods; find out more about livestock and working animals; make bread rolls and pies in Kids Kitchen; visit an African village; see the machinery and technology deployed on UK farms; and much more.
Recently, they have launched a range of fantastic learning resources and videos for home schooling covering topics including farmland birds, peas and pulses and grow your own. All which can be found on their website at www.kids-country.co.uk/
To learn more about the East of England Agricultural Society, visit our website at www.eastofengland.org.uk/ or email us at info@eastofengland.org.uk