07 May 2020
Eliminate Your Sulphur Deficiencies with Diamond Fertilisers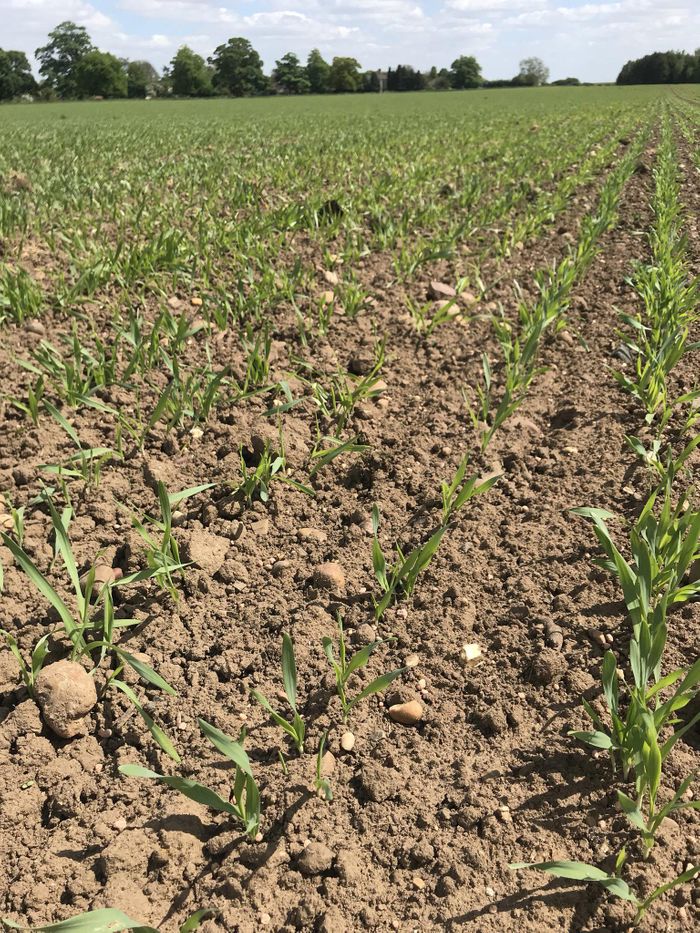 Sulphur is an essential nutrient for all crops, it helps with efficient use of Nitrogen and essential growth requirements. It plays an important role in the development of key enzymes and vitamins within the plant. Sulphur is also a vital component of amino acids thus helping with protein formation and is critical to chlorophyll production which, is required for photosynthesis.
A plant takes up sulphur as it uses nitrogen, but unlike nitrogen, it is not mobile in the plant. Crops require a sustained source of sulphur from the soil throughout the growing season.
With premium quality granular compounds available, such as Diamond 26N 37SO3 or Diamond 27N 12SO3 each granule contains the desired analysis of nutrients. The granules are also consistent in size so they spread evenly and accurately to bout widths of 36m with the correct spreader settings.
Diamond 27N 12SO3 and 26N 37SO3 are reliable and cost effective fertilisers. For more information on Diamond Fertilisers and the full product range please visit www.diamondfertilisers.co.uk or at Twitter @Diamondfertilis