28 Jun 2021
EUROPE'S FIRST CERTIFIED, MULTI-NATIONAL CARBON PAYMENT PROGRAMME FOR FARMERS OPENS IN THE UK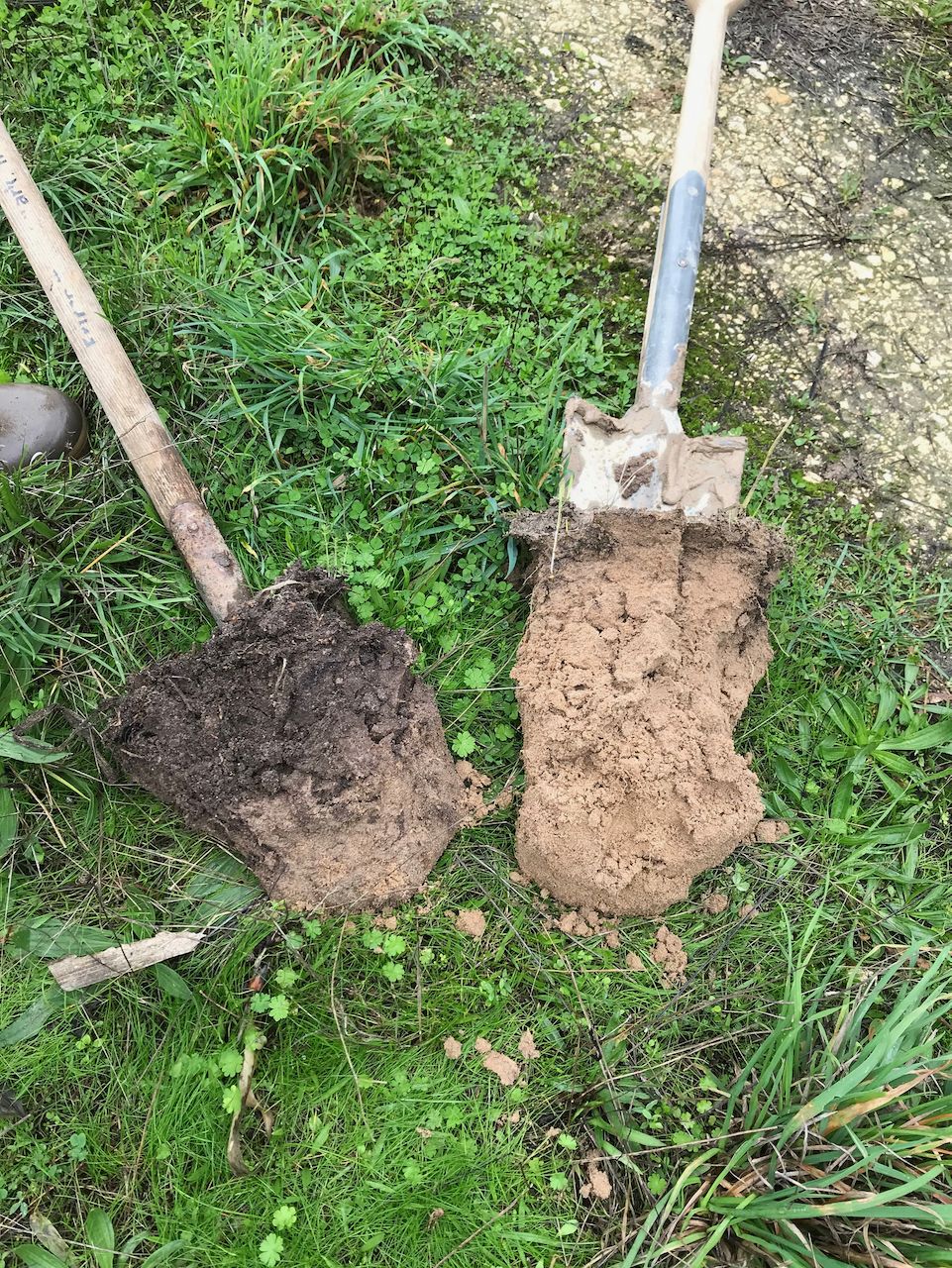 Arable farmers in the UK can now enrol in Europe's first certified and multi-national carbon payment programme, designed by farmers for farmers.
The programme, called Soil Capital Carbon, is already live and operational in France and Belgium where it was launched in September 2020. More than 800 farmers applied to participate, since when around 150 farmers have been accepted into the programme in its first season. Together the current participants farm more than 30,000 hectares.
The programme – which is the first in Europe to be certified against ISO standard 14064 by an independent auditor – has attracted a full range of farming profiles: from those who today emit significant amounts of greenhouse gases each year and wish to improve their practices through to those that are already achieving sequestration overall. Both conventional and organic farmers are also well represented.
Meanwhile, sales of more than €500,000 have already been secured for the carbon certificates these farmers will generate in the coming years, with early supporters including global commodity trader, Cargill, and Belgian medical technology firm, IBA.
On these foundations, the independent agronomy firm behind the programme, Soil Capital, is now opening the programme to many more farmers in France and Belgium, as well as bringing it to the UK. Interested parties can visit Soil Capital Carbon for more information and to register.
Notes
Soil Capital is a technology-driven agronomy business with international experience since 2013 designing and executing farm transition strategies to regenerate soil health while delivering superior profitability. Over the last two years, Soil Capital has developed Europe's first certified, multi-national carbon payment programme for farmers – Soil Capital Carbon – which is underpinned by a unique decision-support and reward platform, called mySoilCapital. After a first successful sales cycle with French and Belgian farmers as well as food and farming businesses ranging from supermarkets to farmer cooperatives, we are now preparing for significant growth and development, including into the UK.
For further information please contact Andrew Voysey, Head of Sales, on +447810 251703