KRM to distribute SIWI products in the UK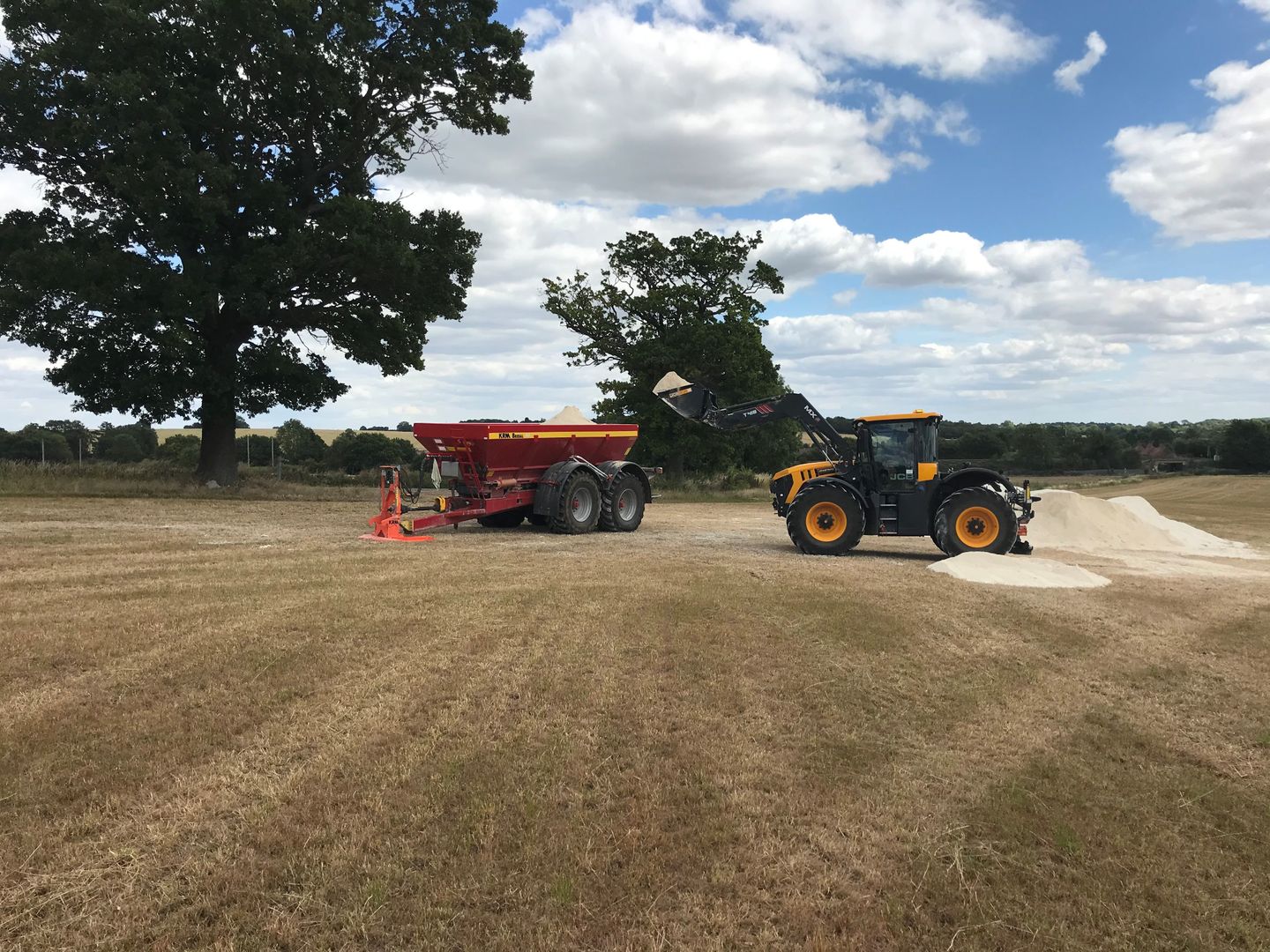 KRM to distribute SIWI products in the UK. SIWI and KRM (Keith Rennie Machinery Ltd) are pleased to announce an agreement to distribute the full range of SIWI products into the UK market with immediate effect.
SIWI's Combi-Hitch offers the quick connection between tractor and implement, hydraulic couplers, pneumatic brakes, PTO drivelines, and many different electrical systems including ISObus, can all be accommodated.
"Hooking up a tractor-implement combination can be time consuming, tiring and poses a potential risk to the operator," points out KRM's Managing Director, Mike Britton. "But this innovative technology is taking the job from minutes to seconds and leaves the operator safely in the tractor seat. The hitch is all about safety and efficiency, it's a fully automatic system where you can reverse back, hook up an implement without leaving the tractor at all."
A farmer or contractor can now work alone in the field with the highest possible level of operator comfort. They are able to unhitch (for example) a lime spreader within seconds, use the same tractor with a front loader to load the machine, hitch back up and continue spreading. The first customer in the UK purchased two double systems, and in the first year he calculated an increase in efficiency of 25%; on top of that in some circumstances he was able to remove an extra loader and manpower needed to operate it.