Lynx to preview new product at Cereals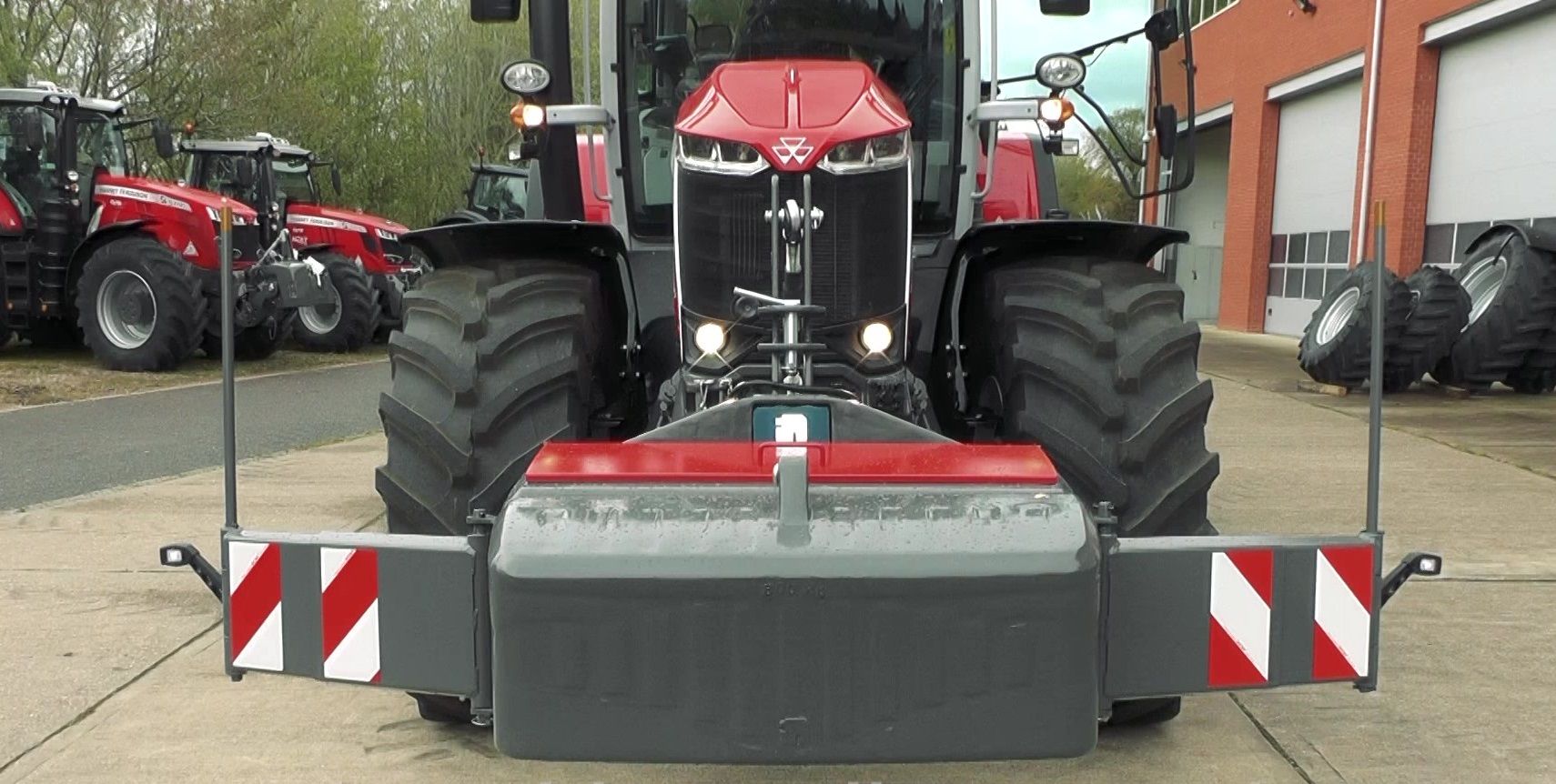 Visit Stand 846 for a preview of the new Master Box weight system
Lynx Engineering will be exhibiting a diverse range of products at this year's Cereals event.
The Lynx product line-up on Stand No. 846, which is located on the perimeter of the main sprayer demo ring, will include a preview of the company's new Master Box toolbox weight system, ahead of its official launch in late summer or early autumn.
"The Master Box is the most compact and adaptable weight system on the market," said Nick Ewbank, managing director of Lynx Engineering. "The standard spec comprises a 1000kg base unit with a generously proportioned 80-litre toolbox. An additional 500kg weight can be slotted in and under the base weight. In addition, you can add 400kg, 600kg or 800kg weights to the front of the base block. This takes the maximum weight you can add up to 2300kg – and it all sits together neatly in a really compact package," he added.
In addition to the ballast flexibility, Master Box offers a premium specification which includes side deflectors, marker poles and marker lights to enhance visibility and safety on the road. The premium option also includes a toolbox-lid that is colour matched to the customer's tractor brand.
"We expect that Master Box will be in full production soon and in stock from around mid-September this year, but any customers who like what they see on the stand can register their interest with us and we will make sure they're at the front of the queue as soon as the product becomes available for delivery," added Nick Ewbank.
Other products to be displayed on the Lynx stand will include two Streamline front presses including a 3m rigid and a 4m folding model, Stoll front loaders with attachments, Zuidberg front linkage and PTO systems and Dromone ball hitch systems.