25 Apr 2023
Agriweld to demo New 2023 Min-Disc at Cereals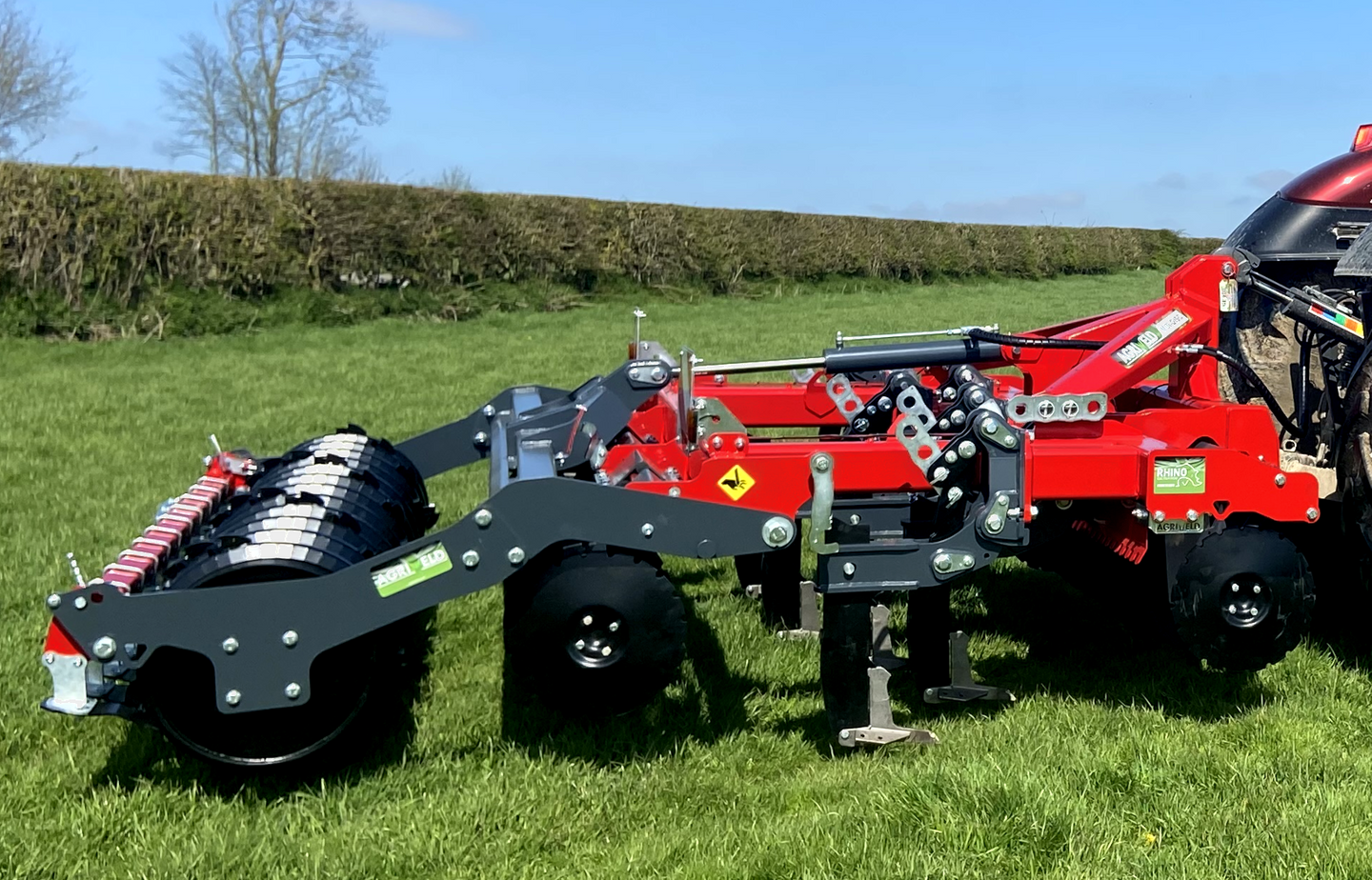 The New 2023 Min-Disc will be on demonstation at Cereals
Agriweld will be demonstrating the new Min-Disc at Cereals 2023 in our Demonstration Area.
Or see it on display on our stand 601
The new Min-Disc has been redeisgned to feature a front row of Agressor discs that clears a path for the following legs, reducing Trash interference. A second set of Agressorrs discs are mounted behind the leg row to further work the till.
The Agripacker™ at the rear now features hydraulic folding to help with weight transport and lessens overhang during tranposrtation as well as offering hydraulic depth control.
No Side Plates: Angled Edge discs channel workings leaving no overspill
A variety of Leg protection options with the Auto-Reset version allowing thr lifting of legs out of work giving the ability to run disc only.