Neil Thomson Chooses Brineflow To Grow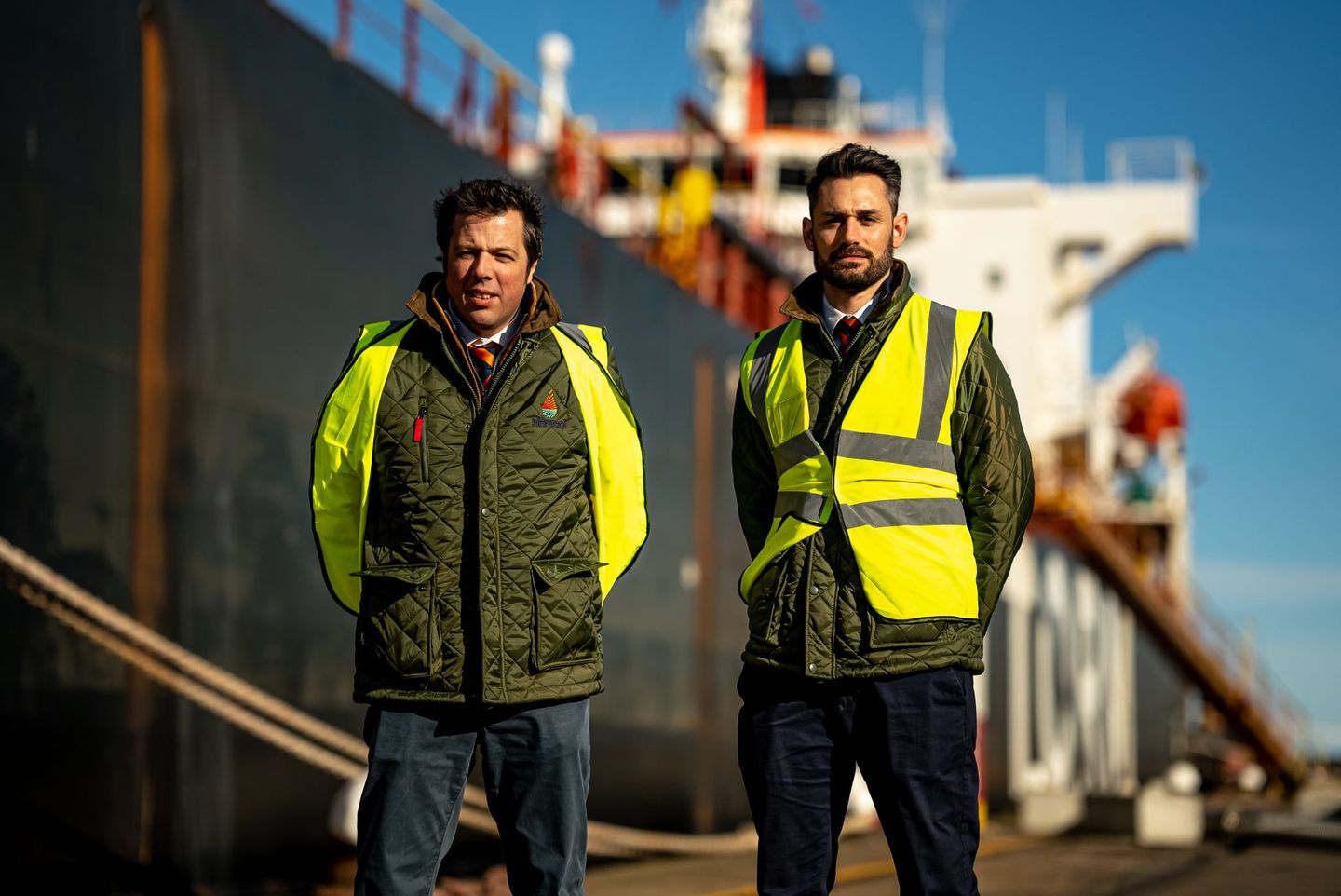 We are delighted to announce that Neil Thomson has joined the Nitrasol team to strengthen the company's position in the North of England and Scotland.
Neil started his career at Yara as an area manager in the Borders. He became FACTS and BASIS qualified as he developed his agronomic career with Bayer and most recently BASF.
Neil has a complete understanding how to help farmers grow crops that meet market requirements with superior qualities and margins through the application of optimum nutrition and environmental responsibility.
Neil joins us as Regional Sales & Agronomy Manager for Northern England and Scotland. He will be focused on supporting our trade distribution partners help their own customers make the shift to liquid.
An important part of his role will be to help these customers manage the transition from solid fertiliser to the Nitrasol liquid system with all the agronomic and environmental benefits that follow from factory to field.
Neil's appointment coincides with the opening of Phase Two of our Sunderland Terminal, which is able to receive the largest fertiliser shipments from the world's lowest-cost production areas.
The Sunderland terminal has become a critical piece of UK food-chain infrastructure ensuring UK security of supply for fertiliser is married with the highest environmental standards including about a fifth lower emissions compared with traditional nitrogen sources.
Rob Buck, Nitrasol's UK Sales Manager says "Neil combines a wealth of technical & commercial knowledge and experience with an established relationship based network.
"I know Neil will be leverage his agronomic expertise to grow our business in the North taking advantage of our multi-million pound investment in the most modern fertiliser facilities built in this Country for a generation. I am excited to welcome Neil to the Neil to the Nitrasol family.
Key Contact Details:
Neil Thomson Regional Sales Manager
Mobile: 07340 300400
Email: neil.thomson@nitrasol.co.uk
FACTS Registration FE/4036