08 Jun 2020
New bio-stimulant range maximises nutrient uptake while reducing nitrogen requirements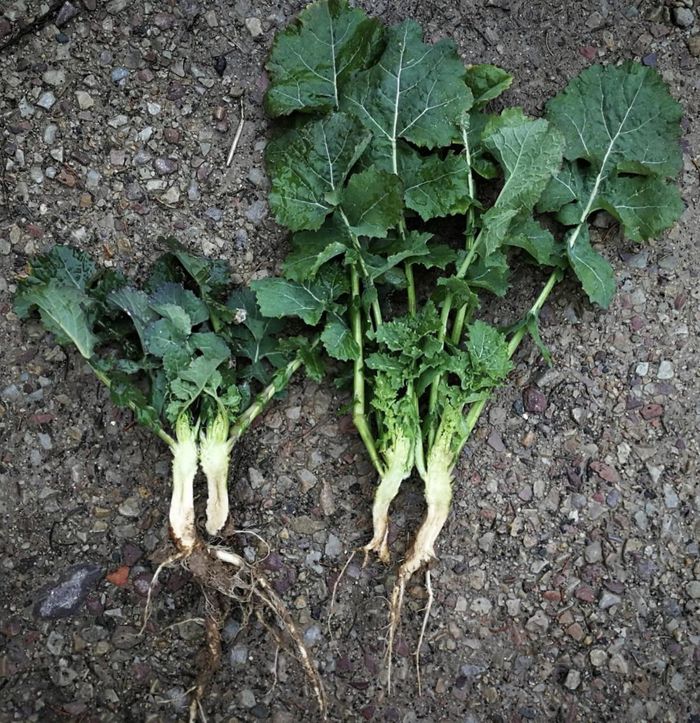 New bio-stimulant range maximises nutrient uptake while reducing nitrogen requirements
Yields and quality can be improved, profits increased, and environmental concerns addressed with a new hybrid bio-stimulant product that reduces the total nitrogen application needed on crops.
Helping to short circuit the natural growth process by harnessing nitrogen in its amine form, AminoA BLAAZT also combines amino acids to create an extremely efficient means of introducing a concentrated form of nitrogen into the plant.
"By harnessing the amine form of nitrogen, normally only produced and found in the plant itself, AminoA BLAAZT helps improve yield and quality in all crops," explains AminoA managing director Richard Phillips.
"Not only providing effective nitrogen nutrition, it also reduces the risk of environmental pollution from the run-off of easily leached chemical fertilisers," he adds.
The original amine-based product was developed some 20-years ago, with the main intention to boost wheat protein levels.
"We have performed extensive trials of the product, initially in northern France and then throughout the UK, since 2018," says Mr Phillips. "The trials have resulted in very high wheat protein, combined with growth responses we have never seen before."
The hybrid product combines the amine nitrogen with complexed calcium and amino acids, boosting new root growth development and the plants' ability to maximise the uptake of available nutrients. This in turn reduces overall fertiliser applications and costs.
Formulated to mix with most agrochemicals, improving their efficiency, applying BLAAZT can result in reduced field operations, while significant amounts of the crop's nutritional requirements can be delivered simultaneously.
"Significantly less nitrogen needs to be applied, and in very fertile soils we believe it may be possible to eliminate classical nitrogen application entirely," adds Mr Phillips.
The product is now being fully introduced into the UK market, with the first formulations being produced from the UK mixing and production facility, just outside of Cardiff.