03 Jun 2020
New Flagship Model in the CS6000 range announced, with 35Mtrs of coverage!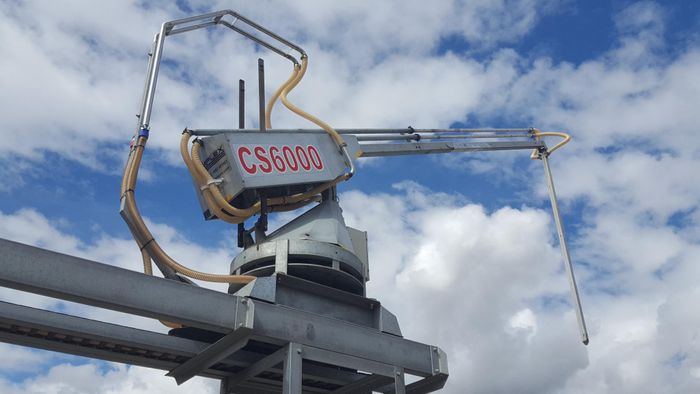 This bulk grain sampler is probably the longest available in the world today. Typically such long samplers are used by Grain storage sites in Australia, where longer trucks and weighbridges are common, with Road Trains as long as 50+ Mtrs.
TEKPRO is presently in the process of manufacturing the first 2 machines of an order for 4, all destined for the same Grain Storage site in Australia. These machines were chosen due to our excellent track record for supplying class leading grain sampling equipment.
https://www.tekpro.com/tekpro-samplex-cs6000-australia-video/