15 Jun 2021
Nova Fertiliser cap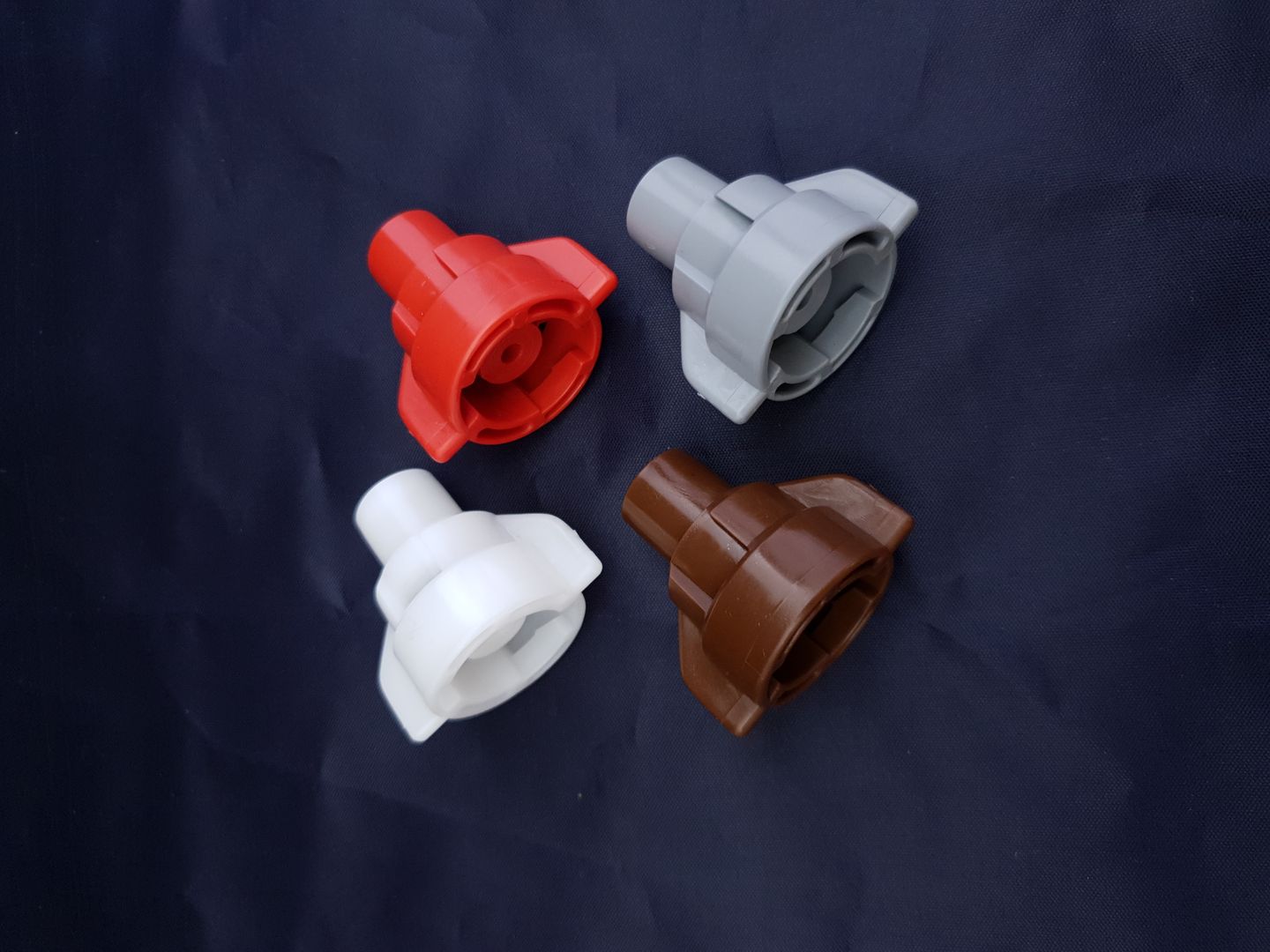 Unlike its current range of fertiliser caps, the BfS Nova has a fixed orifice.
This means that the BfS Nova range of fertiliser nozzles are compatible with all sprayer makes and models, whether they are flow or presssure based.
The BfS Nova stream cap follows the design of the 5 Star and 5 Star Plus range of fertiliser caps using a tried and trusted 5 stream design. Boom height should be set at 70cms above target giving just 11cms between streams.
The range extends from Red 04 through to White 08 currently, with an increase in the size range expected early next year.