03 Feb 2020
OnePay – The fast and alternative way to pay workers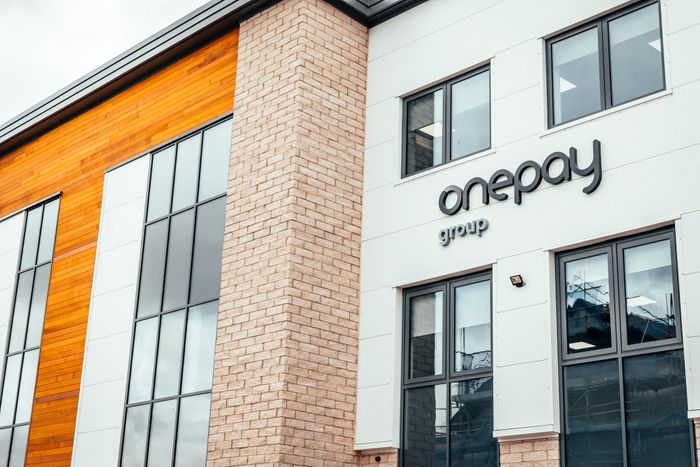 For over 13 years OnePay have been dedicated to helping some of the UK's leading recruitment agencies, seasonal agricultural farms and employers find a quick, reliable and secure method of paying wages to workers who don't have a traditional UK bank account.
At OnePay, we understand that paying wages on time is as important to businesses as it is to their workers. By businesses choosing OnePay their workers receive access to a multilingual Online Portal, Mobile app, automated telephone service and UK based customer service team, so that they can manage their money at any time, day or night. Workers are given a contactless chip and PIN card; this enables them to use their card where merchants accept Mastercard® payments including online and instore. Therefore, your workers will be able to withdraw cash from most ATM's worldwide, ask for cashback from supporting retailers, pay at point of sale terminals and shop securely online.
Our support teams are always on hand to help. We have a dedicated multilingual customer service team to assist workers and a business service team to support our clients. Whether it's helping your workers open their account or checking a wage payment, we're confident in our professional teams and so are our clients. Take a look at our case studies https://onepay.co.uk/forbusiness/case-studies/.
OnePay are proud to be an ALP (Association of Labour Providers) service partner.
To keep up to date on all things @OnePay follow us on LinkedIn and Twitter.