08 Jun 2022
Optical Sorting Demonstrations stand 525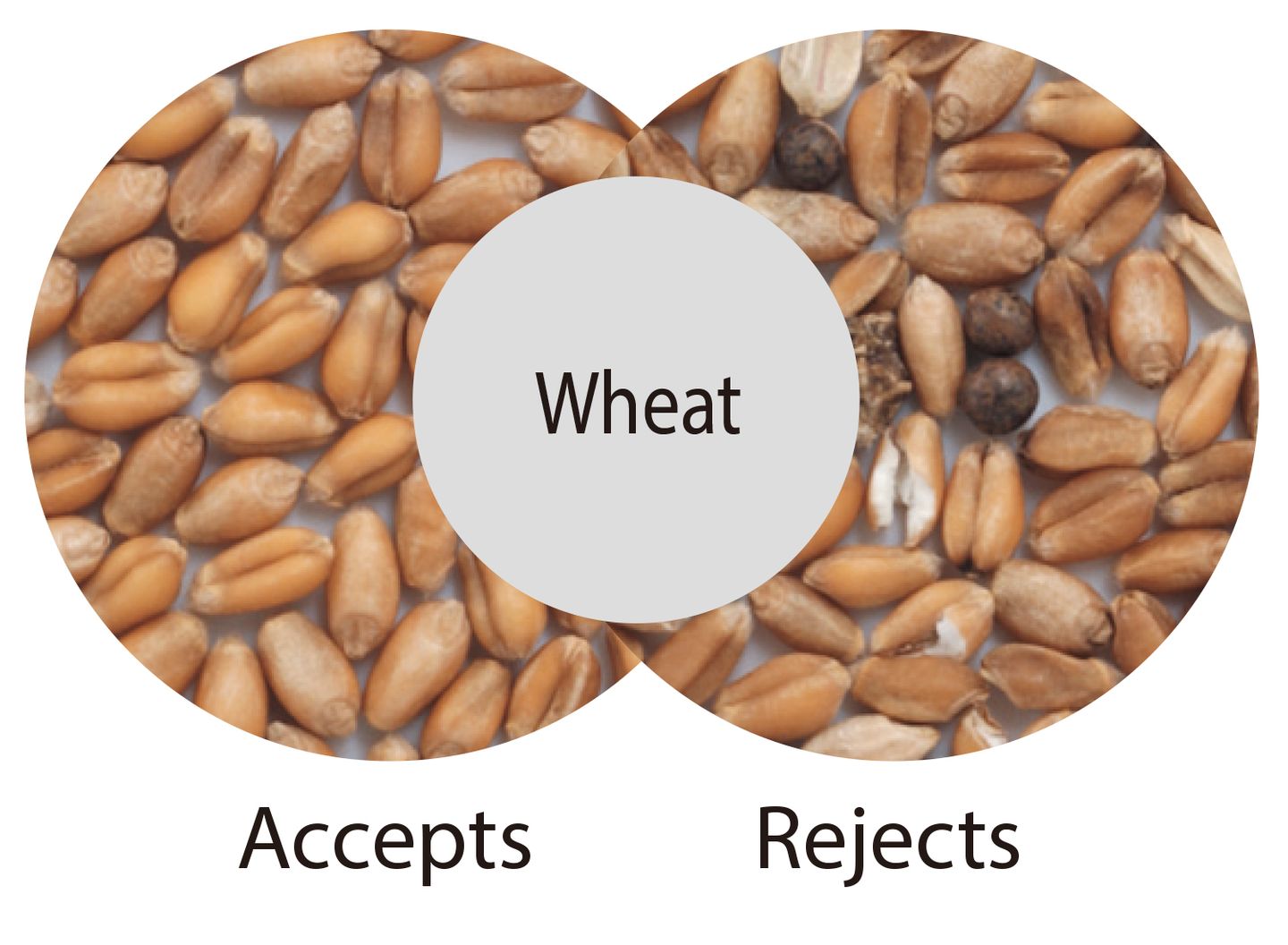 Optical Sorting Demonstrations stand 525
Satake is a leading engineering and manufacturing group with sites across the globe delivering solutions for the food processing industries including pulse hulling, rice and cereal milling, optical sorting and more.
Responsible for many innovative solutions and processes which now are considered as standard, Satake still continues to invent and develop solutions to meet the business and market needs of its customers.
Visit Satake at Cereals stand 525 to see live optical sorting demonstrations and find out about the new Nirami range of sorters, all featuring the intuitive Satake 3S touchscreen control, full RGB cameras, shape recognition technology and the option of infrared cameras. Built to meet customers' production needs Nirami also features open body for easy cleaning, automatic calibration without stoppages and easy access sampling ports. The 3S Satake Smart Sensitivity automatic profile creation technology and the ability to save settings and recall pre-sets makes for easy switching between products. The ability to switch between primary, secondary, tertiary and reverse sort at the touch of a button enables production to adapt to sort different products, input qualities and capacity.
- Satake – working in partnership with the grain industry since 1896 -