Our latest Land Business magazine is now available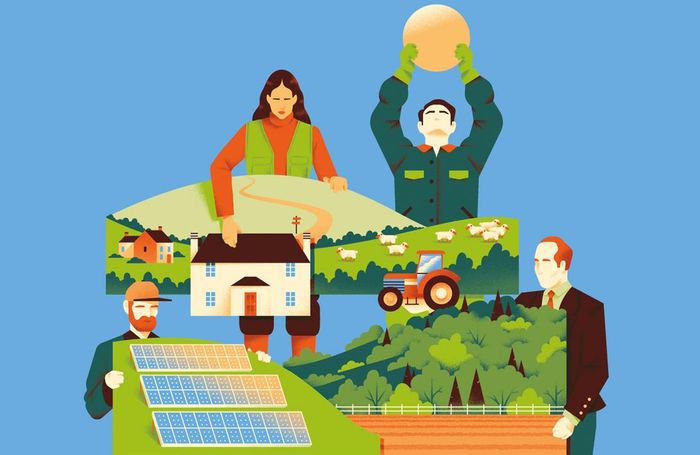 Over the past few months the Covid-19 pandemic has had a profound effect on all of our personal and business lives; at a time when we were already preparing for a period of massive transformation in the countryside.
Against such a backdrop, there is huge uncertainty and that naturally generates worry. But it is at times like these the ability to stay positive, deal with setbacks and innovate become more important than ever before.
So in this digital issue of Land Business, we explore some of the ways landowners can build business resilience for the future:
How farmshops have responded to the Covid-19 crisis to support their local communities.
Why managing your mindset can be a key factor in how your business performs.
How landowners can unlock the value of carbon from woodland and trees.
Where do current opportunities lie in the green energy sector?
How collaborative ventures could offer significant benefits to farming businesses.
Why the concept of Biodiversity Net Gain could provide a new market for farms and estates.
We also bring you an update on key policy changes in the pipeline, to give you an overview of the regulatory changes that will impact farms and estates over the coming years.