Special offers on steel frame buildings to thank and support British farmers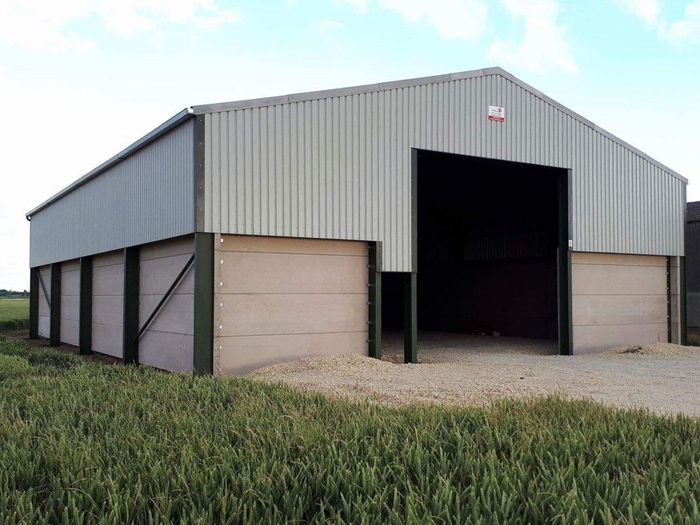 With the sad news that all summer trade shows have had to be cancelled due to the Covid-19 pandemic, Graham Heath Construction, one of the UK's leading suppliers of steel framed buildings were thrilled when they heard that the Cereals Arable event was to be taken online to create Cereals LIVE 2020.
Graham Heath Construction is delighted to be taking part as an exhibitor in this virtual event for the very first time which takes place on 10th and 11th June 2020.
While the company unfortunately won't be able to meet with farmers in person, it is an innovative alternative to the traditional event and a fantastic way for Graham Heath Construction to still reach farmers over these two days. Farmers will be able to discuss their building requirements and take advantage of some fantastic offers that Graham Heath Construction currently has running.
"Our British farmers are essential in keeping the nation going. They work tirelessly throughout the year and are currently facing very challenging times" commented Paul Hanson, General Manager of Graham Heath Group Ltd. "We wanted to thank them and show our support and appreciation by offering some of our very best prices on steel frame buildings."
Find out more by getting in touch with us through our online Cereals microsite, stand 129 on 10th and 11th June 2020. Alternatively, contact us on 01270 781158 or info@gh-construction.co.uk
We look forward to e-meeting you!