28 Apr 2023
SW Hire to debut at Cereals 2023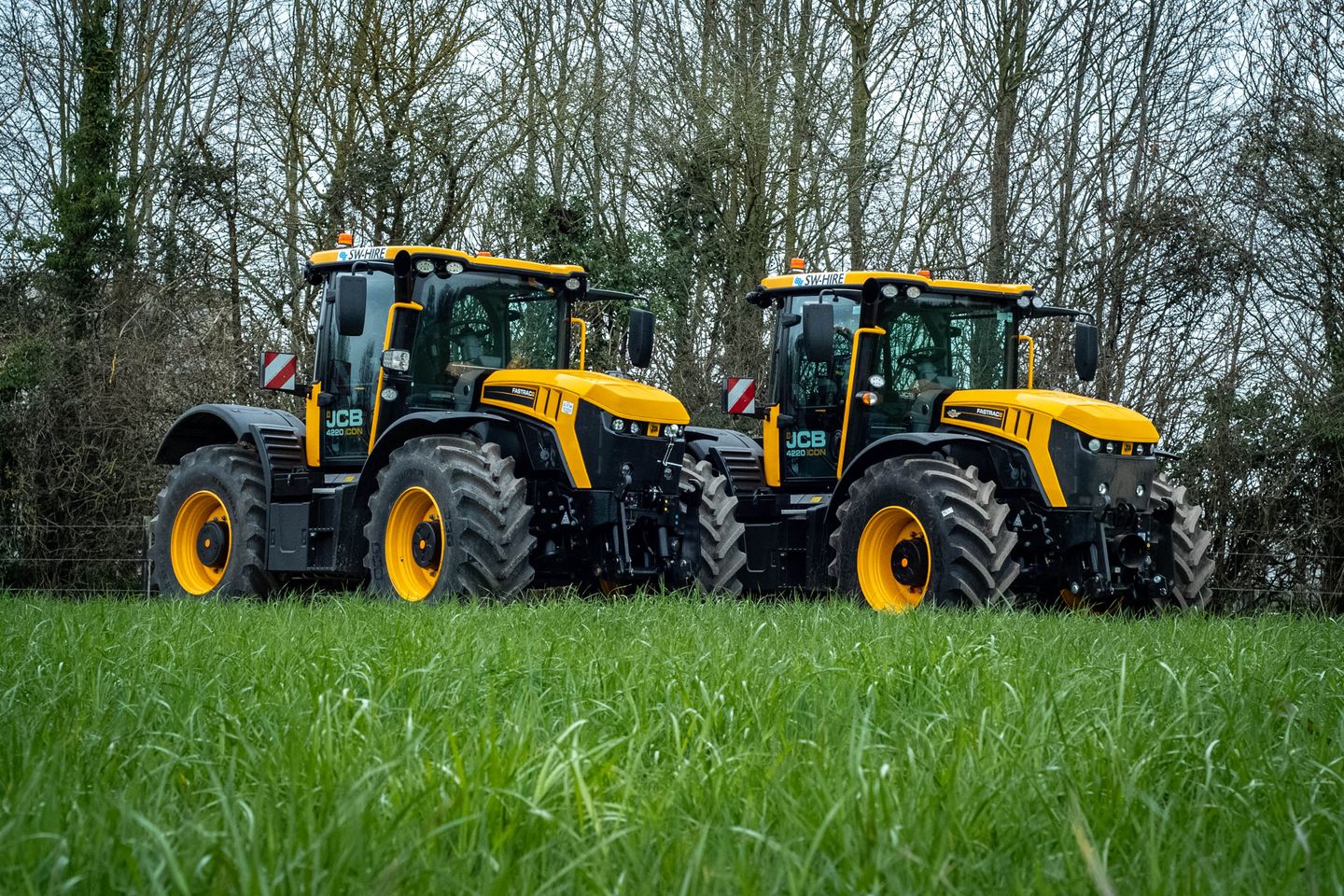 SW Machinery Hire Ltd to exhibit for the first time this year at Cereals 2023
New exhibitor SW Machinery Hire Ltd will make a first appearance at Cereals this year. The Wiltshire based company will display a selected range of the machinery they have available for nationwide hire.
SW Machinery Hire Ltd offers an extensive range of modern agricultural and plant equipment on a long a short-term basis anywhere in the UK. The fleet consists of well-maintained machines from leading manufacturers, with an average age of less than 18 months. The range of machinery includes tractors, JCB telehandlers (agricultural and construction spec), JCB loading shovels, grain, silage, flatbed and dump trailers, muckspreaders, slurry tankers, gators, hedgecutters and toppers. Also available to hire is a range of plant machinery, including dust suppression tankers, excavators, flat bed trailers and tracked dumpers. Customers can expect the highest levels of safety and reliability from the machinery.
Machinery hire can be a very attractive option and has the following benefits: it reduces the amount of capital tied up in machinery, is tax efficient, aids accurate budgeting, increases a business's flexibility and can give access to the latest machinery and technology.
Visitors to the stand can see one of the newest additions to the fleet, a new JCB Fastrac 4220 icon. A taster of what the fleet will be updated to in the coming weeks.
Director Simon Williams said: "We are thrilled to be attending Cereals for the first time. We are looking forward to showing our range of agricultural hire machines and meeting farmers to discuss their individual requirements."