03 Jun 2021
SwiftDetect by Microgenetics exhibiting at Cereals 2021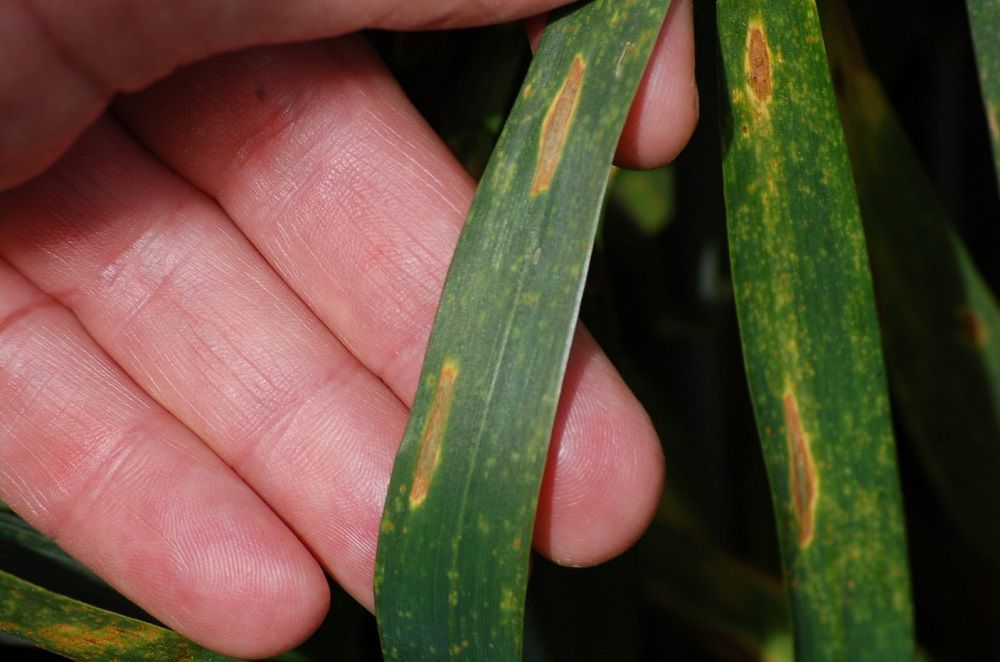 Does gaining actionable insight into the level of Septoria in your wheat crop through a hassle-free test sound too good to be true?
If so, you'll be surprised to learn that this is exactly what SwiftDetect by Microgenetics does. And that's not all. Although only the Septoria test is currently available, SwiftDetect is under development to identify other diseases, in other crops too - from barley and oats to fruit and vegetables!
Pressure on growers to maximise yield whilst minimising the use of environmentally damaging fungicides is only becoming greater. Therefore, gaining an early warning through SwiftDetect and being able to quantify the level of infection could be vital in disease management.
Of course, an early warning isn't the only benefit of SwiftDetect; you can repeat the test over time to track how diseases such as Septoria progress in your crop. This will help you to work out when best to spray, make informed decisions and determine the effectiveness of fungicides used. This is particularly useful if you are testing new varieties or treatments.
Sound good so far?
We're sure it does, which is why we are going to be exhibiting on stand 201 at Cereals, The Arable Event on Wednesday 30th June and Thursday 1st July in Lincolnshire. Come to our stand and meet our team, who can't wait to tell you even more about SwiftDetect for Septoria - and future developments to keep an eye out for!
Plus, as if learning about SwiftDetect isn't exciting enough, you'll be able to enter our competition to win a hamper, too.
See you there!