The benefits of joint venture agreements in farming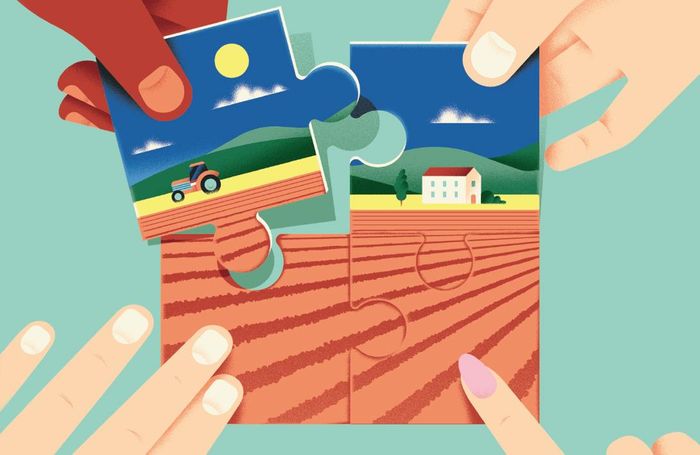 Collaboration between neighbouring farmers can deliver meaningful cost savings and open up opportunities for generating new income.
So could a joint venture be the right path for your farming business?
Charlie Ireland, director in the farming department based in the Oxford office of Strutt & Parker, has advised a number of farming businesses on joint ventures. He believes that collaboration between farmers is likely to become more commonplace, as farmers seek to address the financial gap created by the phasing out of direct payments.
In our latest edition of Land Business Magazine we inviestigate this the opportunities in further detail including looking at a case study of a joint venture which farms about 2,000ha of combinable crops based at Harps Farm near Bishop's Stortford in Hertfordshire