06 Jun 2019
The perfect blend every time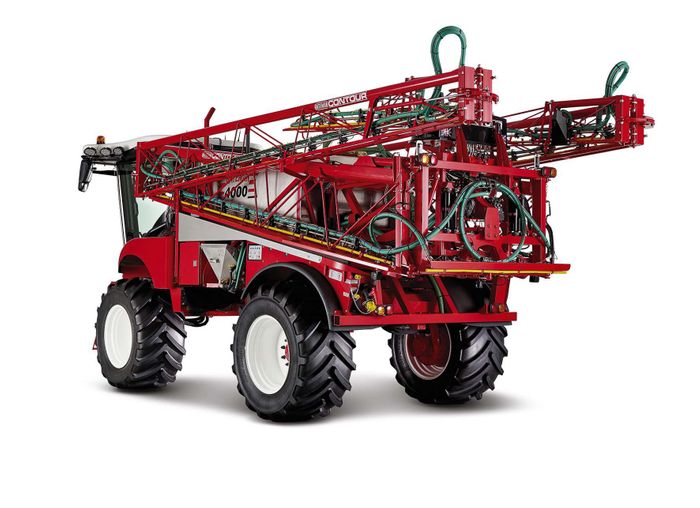 Visitors to the Bateman stand (821) will have the opportunity to discover Pinpoint II, an award winning nozzle boundary control system.
Developed by Bateman in close association with partner Capstan AG, Pinpoint II is a blended pulse modulation system, which permits automatic or manual control of the flow and pressure rates to each individual nozzle.
Customised boom configurations, real time system feedback and nozzle diagnostics are easily viewed and controlled through the cab-mounted CapView II interactive display. Speed up, slow down, turn, overlap or any combination of these variables, the droplet remains constant to the pre-programmed size and pressure.
Whether you're using single or multi nozzle sections you'll hit the sweet spot every time. The resulting benefits are increased accuracy of coverage, shorter spraying times, precise boundary control and reduced chemical usage.
Pinpoint II is just one of many exciting innovations from Bateman, so make sure that you head for stand 821 and speak to the team.
About Bateman Sprayers
The very first Bateman sprayer was designed and built by Richard Bateman in 1976. Bateman remains a family business employing over 60 people at its site in Chulmleigh, Devon. Bateman sprayers are unique machines, there are four self-propelled sprayer models in the range, all designed and built entirely in-house and backed up by a worldwide service team.
For more information visit: batemansprayers.com