Winter Oat Mascani has Full Miller Support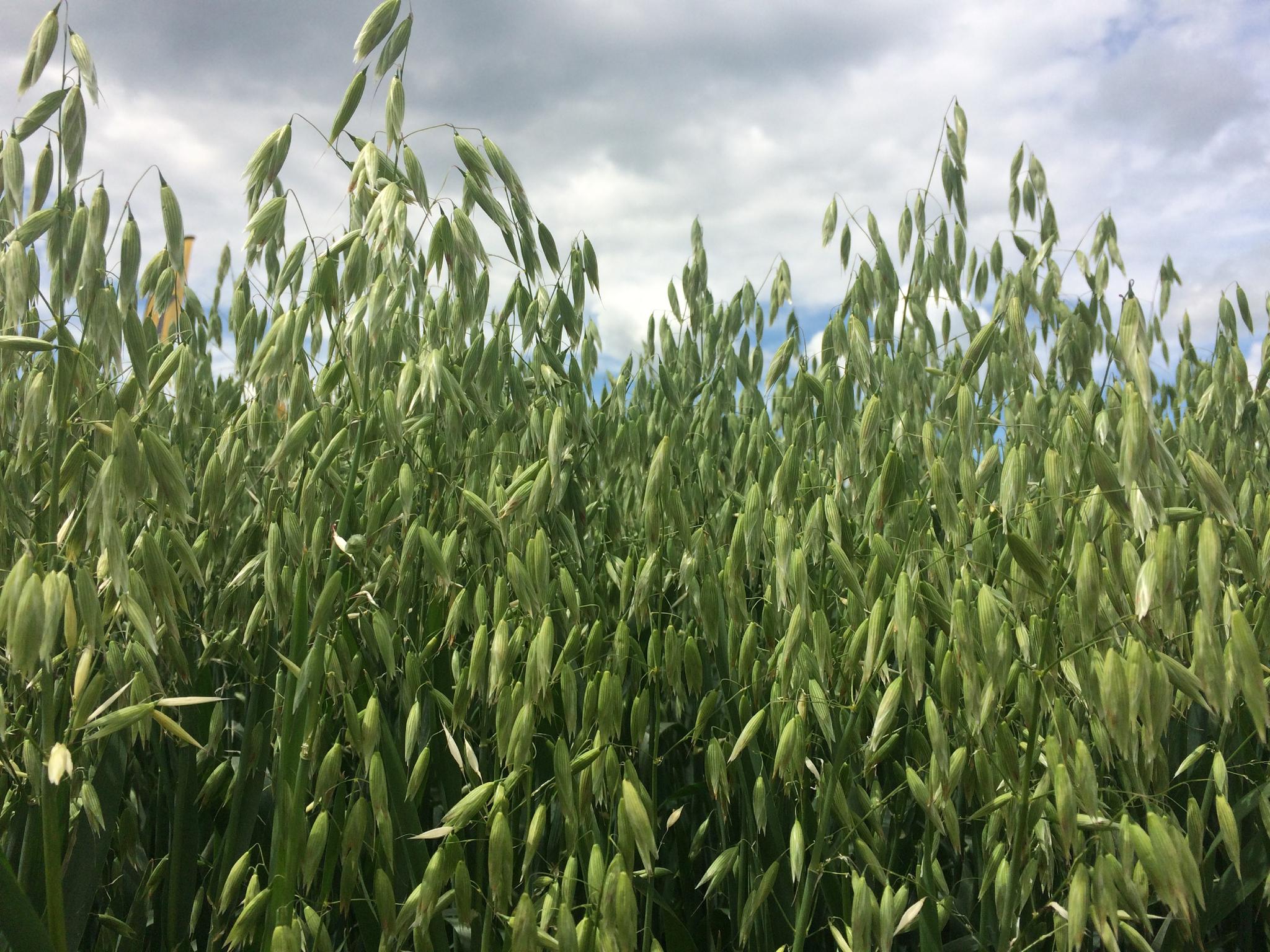 Market-leading winter oat variety Mascani continues to be the oat variety of choice for its superior grain quality and performance in the mill, with seed stocks expected to sell rapidly ahead of this autumn, reports Senova ahead of Cereals Live 2020.
With demand for human consumption oats still growing for both established and new, innovative markets, Mascani now commands as much as 75% of winter oat plantings and remains the frontrunner for autumn 2020 drillings.
Bred by IBERS and first recommended in 2004 - the same year that oat beta-glucan was recognised for its ability to reduce blood cholesterol - Mascani is seen as both the miller's favourite and a reliable performer on-farm.
Described as rock solid by Tom Yewbrey of Senova, Mascani has benefited from the increase in UK-wide oat plantings and the development work being done by researchers and food manufacturers into alternative oat markets.
"We now see oats being eaten at different times of day to just the traditional breakfast occasion," he says. "There is a vast array of products that use milled oats, from health and convenience foods to free-from choices and dairy substitutes."
He adds that other emerging health markets are also on the rise, in line with recent dietary trends, fuelling the demand for quality oats grown in the UK.
"Spring oats have risen in popularity as farmers have used spring cropping to help with weed control and deal with rotational issues," he acknowledges. "However, that hasn't been at the expense of winter oats, which have also seen an increase in plantings."
While there is a range of parameters on an oat contract, there is something else that millers look for which reduces the losses that can occur during the milling process, he explains.
"Hullability is important," he stresses. "In the mill, the husk has to be separated from the groat. It's a physical process and some varieties hull well, while others don't."
Where this process doesn't occur easily, losses can be high. "Millers' experience with Mascani over a number of years shows that it always comes in at an acceptable level, keeping costs down."
Kernel content is another key quality characteristic and Mascani's 76.7% is the highest on the AHDB Recommended List. It also has the lowest screenings at 1.7% and a specific weight of 53.3kg/hl.
Agronomically, Mascani has a strong disease resistance package – including the best mildew score - and good straw strength, while its early maturity helps with harvest workload planning.
"There have been other winter oat varieties added to the Recommended List in the last few years," ends Tom. "For various reasons, none of them have suited the end market or been as reliable on farm as Mascani."