Ag Leader Intellislope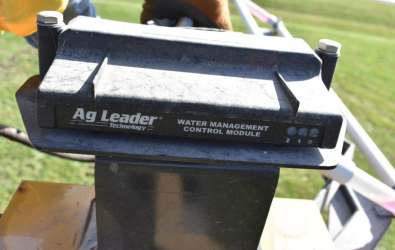 Survey - Collect a survey of the surface elevation by driving over the path either ahead of time or during installation.
Plan - Enter parameters to ensure the tile is placed as desired in the field or import complete tile plans from SMS Advanced.

Install - Let InCommand with Intellislope do the work of precise control of the tile plow. The AutoTile mode will automatically adjust the depth of the plow automatically or use manual grade or pitch control modes.