28 Apr 2023
Agricultural Tanks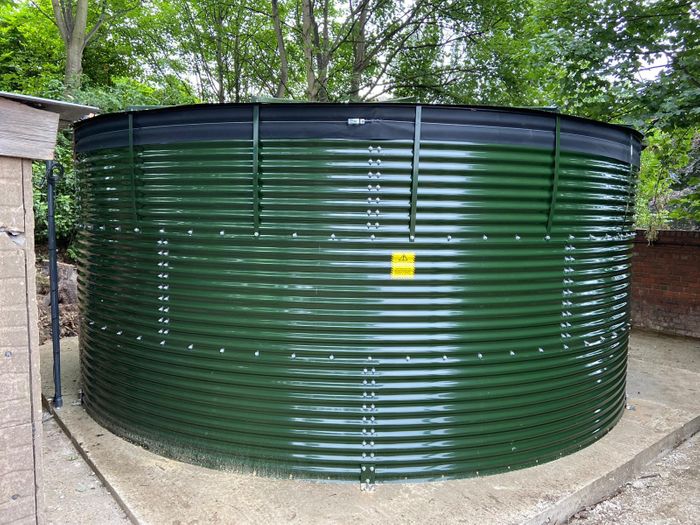 If you need a tank for agricultural use, Tanks-UK will have the solution. Our strong and durable polyethylene tanks range in capacity from 240 litre squat tanks to 30,000 litre heavy duty storage tanks and are manufactured for a wide range of uses.
Most are manufactured with an increased wall thickness that will contain liquids up to 1.5 SG (Specific Gravity). Larger storage tanks are ideal for liquid bulk storage and substances such as fertilisers and molasses.
Sump and applicator tanks are commonly used for storage or transporting liquids where full drainage of contents is required. Potable sump tanks are WRAS approved.
Our applicator tanks are popular for silage, additives, liquid fertilisers and spraying, and we can supply these with a chemical-resistant galvanised steel mounting frame.