21 Feb 2023
Aluminium Grain Fan 2.2kw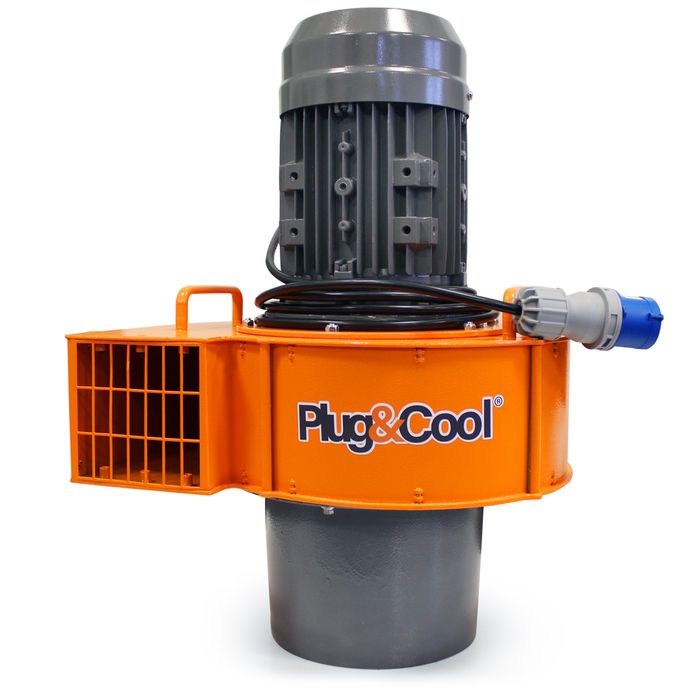 Our 2.2kw fan is our biggest and most powerful of our entire range. It cools grain incredibly quickly as it is so powerful. This model is the one you need if you require optimum performance from your fan, whether you have a lot of grain to cool or you need it conditioned as quickly as possible.
This fan works perfectly with our Plug&Cool® panel, which makes it incredibly energy efficient considering its results. This fan can cool grain piled up to 12m, so perfect if you are cooling significant amounts of grain.
Combined with our starter, this fan has a thermal cut-off switch, to maintain the fan and avoid any damage. To redeem our 5-year warranty you must use a starter, otherwise, the warranty will be void.