BDC Moisture Monitoring System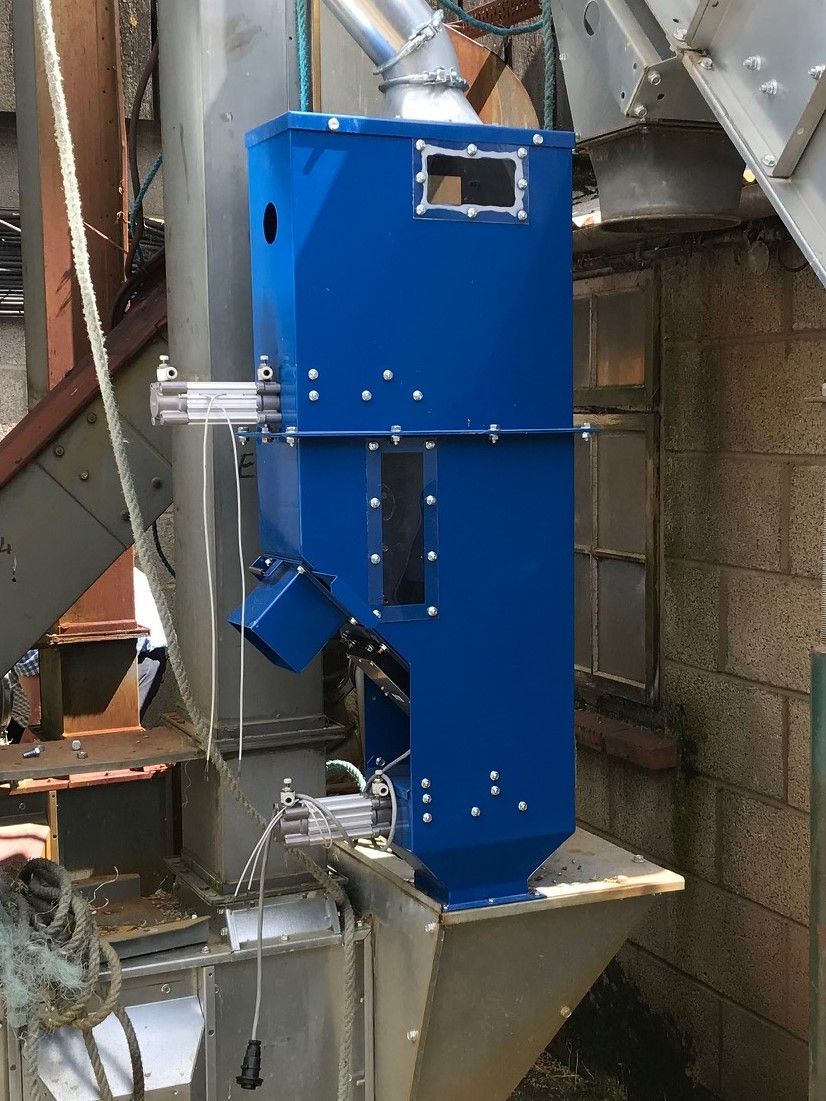 The BDC Moisture Monitoring System:
¨ Developed in conjunction with Sinar Technology.
¨ Totally automatic moisture sampling.
¨ Live moisture % display of incoming wet and outgoing dry grain.
¨ Grain moisture and temperature history logged in memory.
¨ On screen graph to show moisture trend.
¨ Automatic warning for under or over moisture %.
¨ Remote viewing from mobile devices available.
¨ Can be retrofitted to many grain systems.