17 Mar 2021
Martin Lishman Agricultural Cooling Fans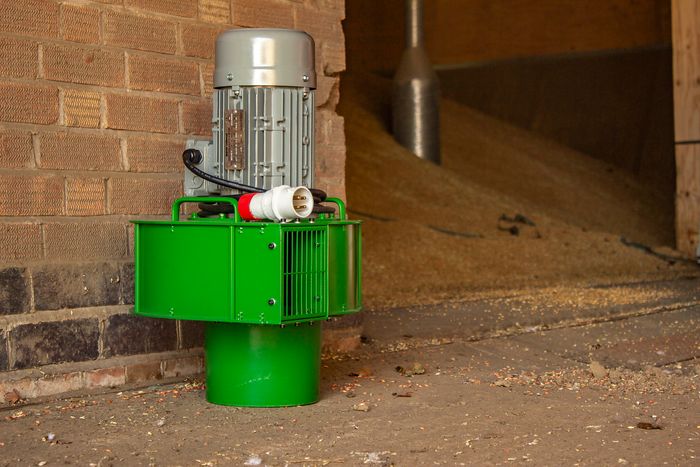 You can create energy saving low cost crop storage using Pile-Dry Pedestals and Fans to give the fastest crop cooling system and effective ambient air grain drying.
High pressure Pile-Dry fans and high airflow crop ventilation pedestals cool and dry crops faster and more energy efficiently and preserve crop quality in all sizes of store and all bulk stored crops.
Pile-Dry Fans will cool, dry and condition, long or short term in bulk stores, bins and silos. They have been used with all bulk stored crops – cereals, rape, rice, beans, peas, potatoes, wood chips and many more.