17 Mar 2021
Martin Lishman Pile-Dry Pedestals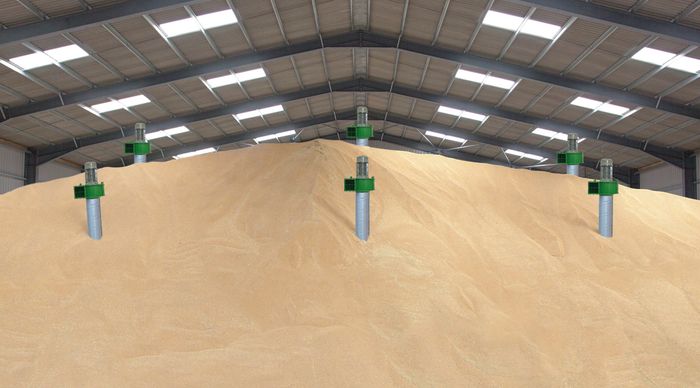 Stored grain represents a huge investment. Maximising the return from this investment requires professional grain pedestals system that maintains crop quality. Pile-Dry Pedestals cool crops quickly to prevent insects, conserve quality, reduce waste and meet crop assurance requirements.
Martin Lishman can draw on 45 years of proven crop storage innovation and experience to provide the most energy-efficient, cost-effective, practical and convenient solution to crop cooling, making Pile-Dry Pedestals the number one choice as part of a professional crop storage system.
With faster filling systems and some stores now reaching 15 metres deep, store managers face some interesting challenges to make ventilation systems meet their changing needs. The continuing innovation of Pile-Dry Pedestals is helping to meet these challenges.