Pneumatic direct drills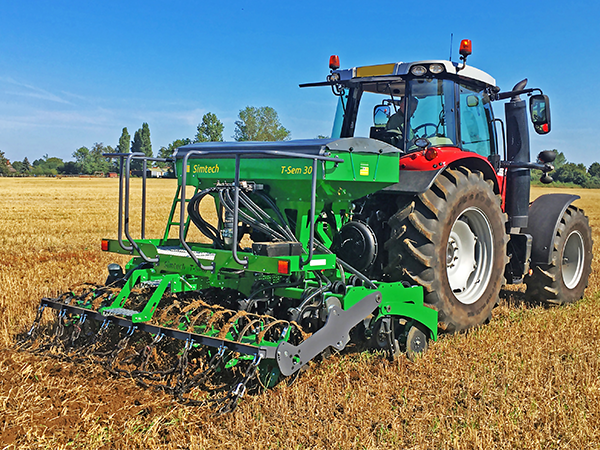 The T-SEM Pneumatic offers all the benefits of owning a seed drill with direct drilling capability, coupled with the user friendliness of a pneumatic seeding system.
We have chosen the latest in seed metering and distribution technology from Sulky for the T-SEM Pneumatic. A large, big bag friendly hopper, electronic monitoring with tramline control and the ability to simply and quickly open or close individual rows, makes this a truly winning combination.