Soil-Max Pull-Type Plow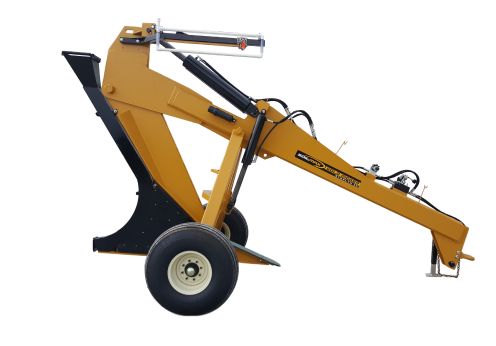 Same as ZD1600 and ZD1200 plus...

2 meters working depth.

Easily install 80mm to 290mm piping.

Easy single pin connection to hitch.

Single-point hydraulic hook-up to the tractor.

Proprietary down pressure manifold puts only necessary pressure on the wing wheels, ensuring that pipe being installed in the soil profile is being done correctly and is unaffected by surface conditions.