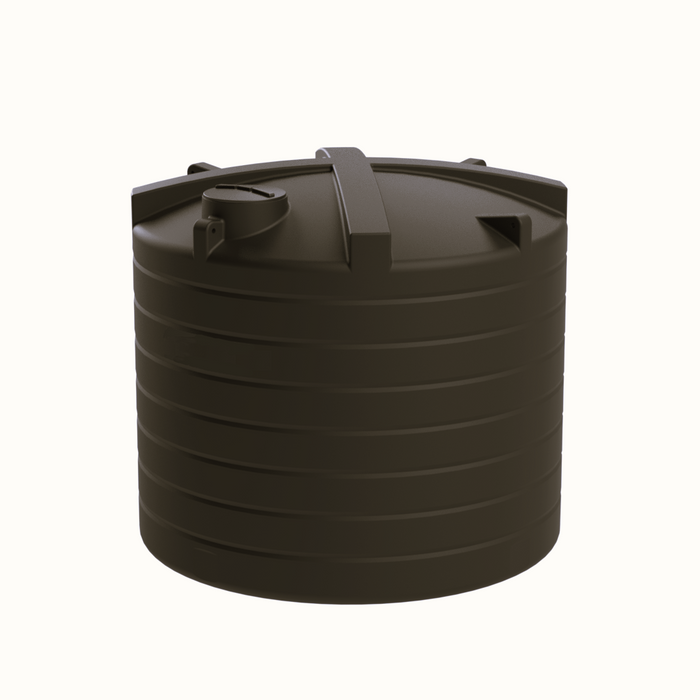 Tanks-UK has an extensive range of water storage tanks available, suitable for domestic, commercial, agricultural and industrial applications. These are polyethylene tanks either for above ground or underground, both easy to install.
The potable tanks are designed to store water that is safe to drink or to use for food preparation, therefore are all approved by the Water Regulations Advisory Scheme (WRAS).
The non-potable tanks are for situations where the storage will not be consumed by humans. There are both vertical and horizontal tanks, including slimline and low-profile options for where you have a slightly more awkward installation requirement.
Heavy duty solutions are available for liquids up to a Specific Gravity of 1.5SG – ideal for liquid fertiliser or molasses.
The baffle tanks are easy to transport, incorporating internal baffles so that stability is increased whilst in transit. These are excellent for caterers, window cleaners or applications requiring a water tank capable of being installed in a vehicle.