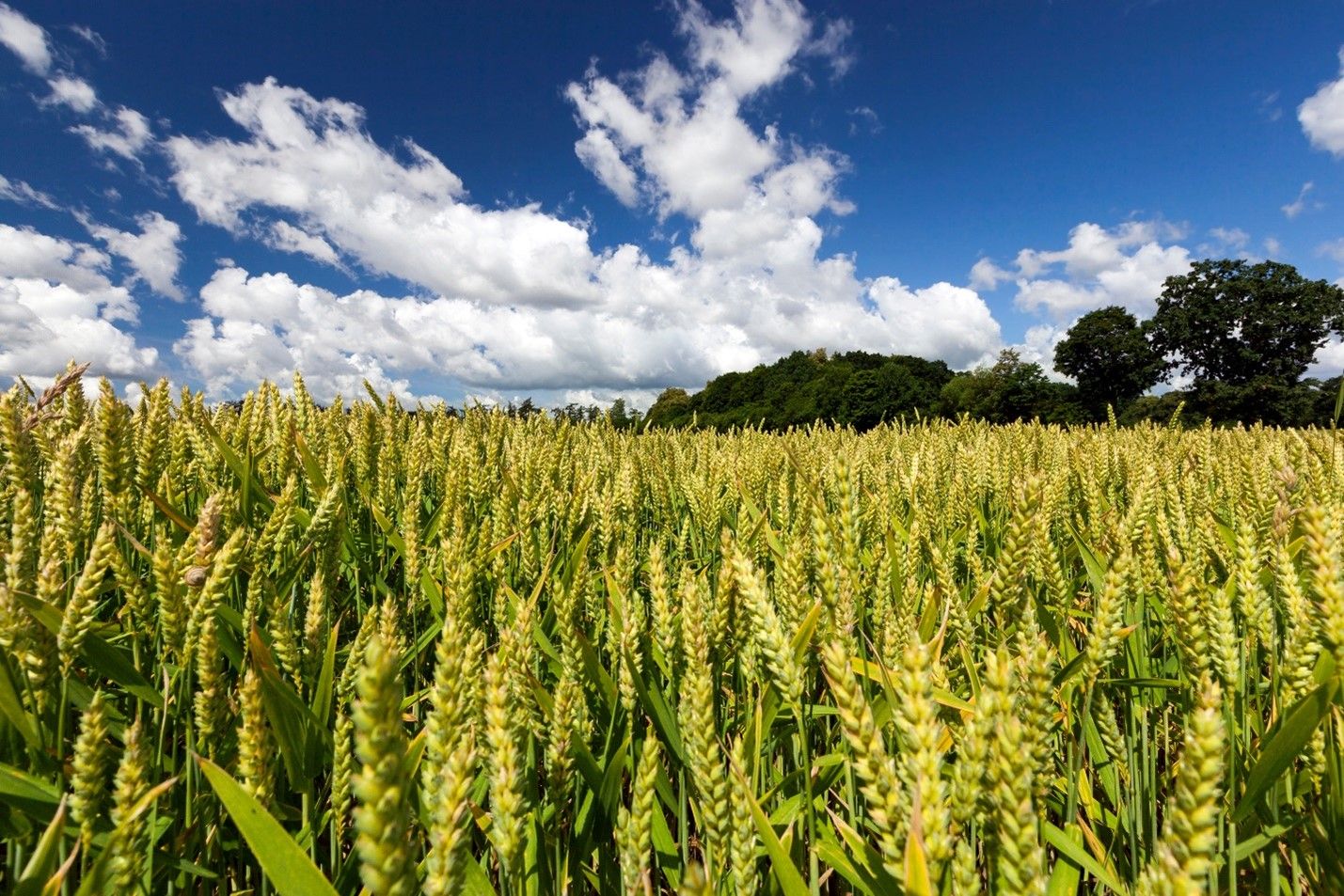 AHDB @ Cereals 2022
As content partners we are proud to be sponsoring the seminars focused on key topics of relevance to the sector; environment, integrated pest management and the key upcoming challenges and opportunities for the industry.
---
Who are AHDB?
We deliver transformational projects to drive productivity and boost farming and supply chain businesses. We want the industry to thrive in a rapidly changing world and continue to produce high quality food, maintain our beautiful landscape and leave a legacy for generations to come.
To cover the whole supply chain; we work with farmers, growers, packers, processers, agronomists, vets and abattoirs. This helps us unify the industry, bridge gaps in knowledge and encourage collaboration to build a stronger future for everyone.
---
What we do?
Each year we invest around £60m in the future of agriculture and horticulture – delivering projects that no one else would. Our work includes opening and developing markets for our farmers and growers' products here in the UK and overseas, developing new tools and techniques through innovative Research & Development then delivering them to farmers and growers through our collaborative Knowledge Exchange programmes. We also provide independent Market Intelligence to improve business decision making and help educate the next generation of consumers and farmers.
As an industry-funded organisation, we are uniquely placed to help farmers, growers and the supply chain prepare for the changes ahead. This means helping the industry embrace new technologies, techniques and skills to become more competitive and profitable.
Visit our website for more information:
Knowledge Library: www.ahdb.org.uk/knowledge-library
Events: www.ahdb.org.uk/events
Cereals & Oilseeds Market Intelligence: www.ahdb.org.uk/cereals-oilseeds-markets
Address
Agriculture & Horticulture
Development Board
Stoneleigh Park
Kenilworth
Warwickshire
CV8 2TL
United Kingdom