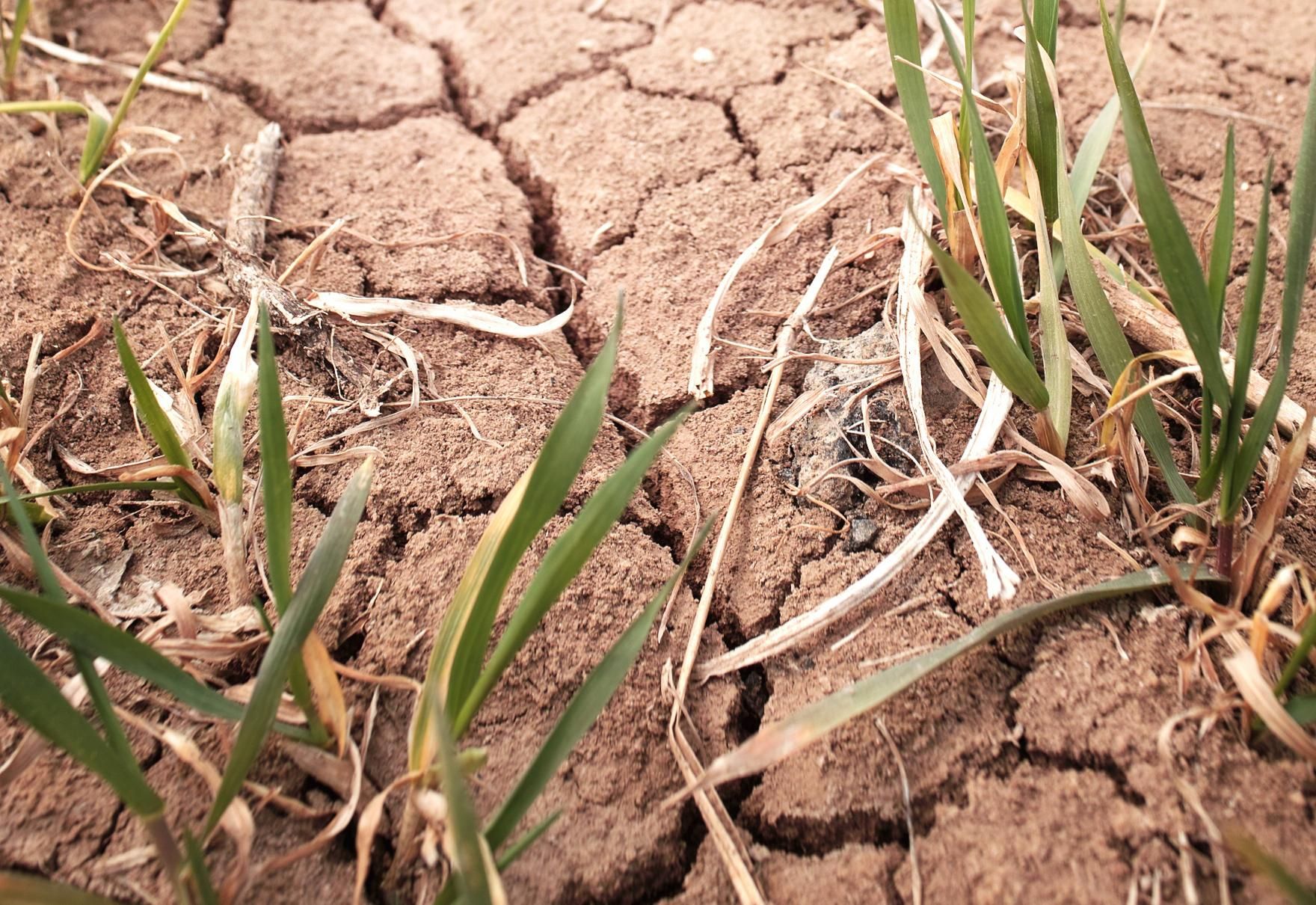 Crop shortfall insurance - a UK first
Farm and estate insurance specialist Lycetts offers advice to farmers and landowners on how to best protect their livelihoods.
With more than 40 years' experience in farming, farm-related businesses and properties, we can ensure you are covered, from mainstream farming operations to a wide range of increasingly diverse practices.
Our team of experts now bring Cereals LIVE's 'virtual' visitors a UK first – a groundbreaking insurance policy that protects farmers against poor crop yields.
A crop yield safety net
Lycetts' Crop Shortfall Insurance provides protection against the aftermath of droughts, floods, excessive rainfall, windstorms, frost, hail, excessive heatwaves and plant diseases and pests – all of which can have a disastrous effect on crop yield.
If there is a crop shortfall in your region of at least 10 per cent, the policy automatically pays out on the difference between the year's actual regional yield and the DEFRA average regional yield (from the last eight years' harvests).
The policy is available for winter oilseed rape, winter barley, winter wheat and spring barley and will cover up to 25 per cent of the shortfall of your projected crop production.
More important than ever
With weather extremes over recent years having had a significant impact on arable farmers across the UK, this cover has become more important than ever.
Three of the hottest years on record have occurred in the last five years, and there is now a one-in-three chance of record-breaking rainfall hitting parts of England and Wales each winter.
Just last summer, the UK's highest-ever recorded temperature of 38.7C was reached in Cambridge, which was followed by England's fifth wettest November on record. The impact can be devastating. Indeed, relentless rain during autumn led to farmers planting the smallest winter cropping area in decades.
Managing crop yield volatility risk with Crop Shortfall Insurance can help you to smooth cash flow, plan better – and keep your bank happy.
Bespoke farm insurance that meet your needs
We understand that high-quality client service requires a depth of knowledge and a true appreciation of industry issues. Lycetts' team of advisers all come from farm and estate backgrounds - we have walked in your shoes so we understand the highs and lows of running a farm.
Our well-established contacts with many of the UK's leading farm insurers allows us access to a number of markets and enables us to deliver comprehensive and wide-ranging levels of cover at competitive rates for your farm estate and farm buildings insurance.
Bespoke insurance for farmers can be arranged for all types of farm properties, including buildings, livestock, produce, deadstock, machinery, and office contents. We also provide guidance to ensure that the appropriate cover and sums insured are arranged in respect of buildings, with listing, planning and aesthetic considerations taken into account.
With exclusive policies, we offer unique cover for the farming industry that can be tailored to suit the needs of contemporary and traditional farming operations.