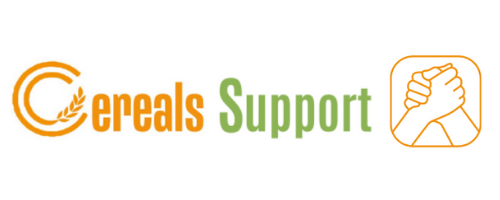 Cereals Support is a free service that offers advice and assistance for arable farmers during this trying time. It will consist of a series of webinars, focusing on one specific theme around farming, ie finance, legal, marketing, mental health, equipment and agronomy sectors.
You may have a great logo but alone it is a simple preface to your brand story. Creating, developing or repositioning a brand is like writing your own biography, you have to dig deep and at times recalling successes and failures is both a joy and a pain. But, the experience allows you to appreciate the great aspects of your business personality and achievements and also allows you to recognise the need for change.

Equally, promoting your brand is not just about marketing and advertising. PR has to be part of the mix. Securing editorial in key publications helps you tell your story to your consumers. It can set you up as the expert in your field, or enable real farmers to shout about the benefits of your products or service. Integrating PR with your marketing plan and aligning it with your brand can have a believable and powerful impact.

This 30-minute webinar is brought to you by industry experts soap creative and Agri-hub; it will explore how you can build your brand a better story and will show the importance of an integrated approach to marketing and PR.