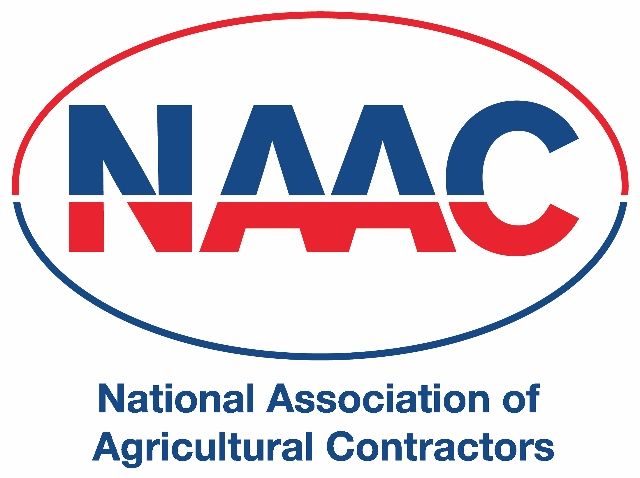 The National Association of Agricultural Contractors (NAAC) Land Drainage Hub is a new feature at Cereals 2021.
Land drainage is an extremely important topic that affects all UK farmers especially given the past few rainy seasons. Good drainage ensures aeration, prevents erosion, assists soil structure integrity, promotes root development and can extend your growing season.
The NAAC Land Drainage Hub will bring together leading agricultural contractors with land drainage expertise as well as drainage equipment manufacturers to help arable farmers get the most from their land.
The new feature at Cereals 2021 will include presentations, video demos and equipment on display throughout both days of Cereals. This information is complemented by information presented at the NIAB Soil Hole, the Soil Health Presentations in the Cereals AHDB Theatre on Day Two and within the direct drill demo area.
Join a presentation, talk to a exhibiting member company, check out some very large and very new machinery or just drop in for a visit with the NAAC!