31 May 2019
ADM JOINS CEREALS 2019 TO SHOWCASE ENHANCED CAPABILITIES ACROSS THE UK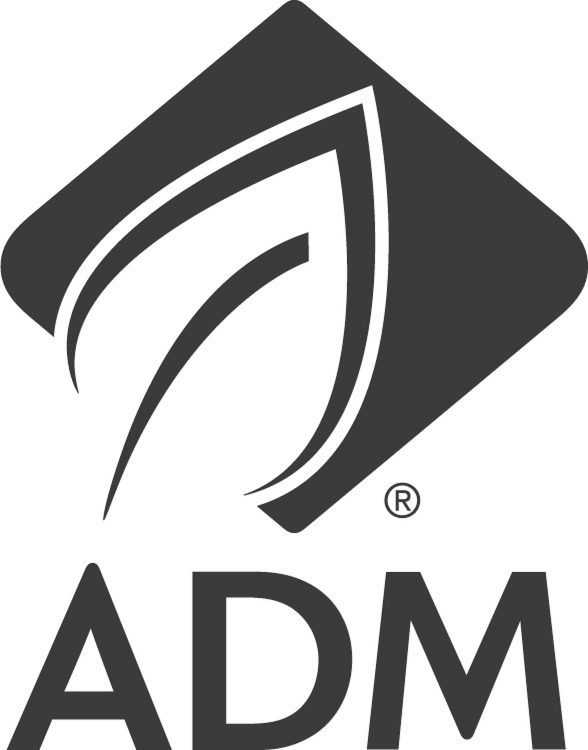 ADM showcase in stand 271 at Cereals 2019, Lincoln, UK
HEMSWELL, UK May 31, 2019—ADM Agriculture Limited, part of Archer Daniels Midland Company (NYSE: ADM) and one of the largest agricultural supply chain companies in the UK, is exhibiting at the Cereals 2019 event next month, offering visitors exclusive insights into ADM's enhanced capabilities.
Earlier this year, ADM announced the creation of ADM Agriculture Limited, grouping ADM Arkady and ADM Direct businesses with Gleadell Agriculture and Dunns (Long Sutton) Ltd. Operating from six offices and employing nearly 180 colleagues, ADM Agriculture is one of the largest agri-businesses in the UK, offering farmers and other customers a range of products and services alongside the global reach, strength and scale of ADM.
"With the recent addition of Gleadell and Dunns (Long Sutton), ADM's extended footprint in the UK has never been stronger, offering more products and services to farmers and customers," said David Sheppard, Joint Managing Director for ADM Agriculture.
"Our team sources wheat and rapeseed for ADM's UK milling business, one of the leading UK flour millers operating out of seven mills, and ADM Erith, the UK's largest oilseed crushing plant. Alongside this, we offer a full range of combinable crops and feed ingredients to a wide range of customers nationwide, as well as distribution of high quality seed and fertiliser products to farmers.
"We look forward to welcoming familiar and new faces alike to showcase a multitude of solutions for all those involved in the supply chain."
For further information on ADM Agriculture Limited, visit www.adm-agri.co.uk.