07 Jun 2019
AIS SHOWS THE PERRARD INTERBENNE AND VEEHUIS ROTOMAX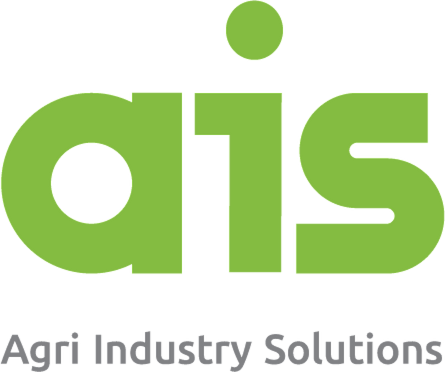 Agri Industry Solutions (part of the long established TWS Group) are based in Suffolk and are the Sole UK Importers for Veenhuis and Perard agricultural equipment.
AIS as the name suggests has been set up to be solutions provider. Both our brands offer equipment which is both unique and innovative, providing solutions which are environmentally sustainable, drive efficiency and exceed current best practice and meet pending regulatory obligations.
We have been honoured to be recognised for 3 different awards at LAMMA & ADBA in the last year, and are delighted to be exhibiting the Perard and Veenhuis equipment at cereals this year.
The Veenhuis NutriFlow real-time slurry analysis system won the Silver award for Future Innovation and we were awarded the IVEL award by Institution of Agricultural Engineers for our dedication to the environment. These awards follow on from the UK AD & Biogas Expo 2018 winner's award for the category 'Making the Most of Digestate' with the Rotomax and Nutriflow. The system gives real time analysis of nutrients within digestates and liquid manures.By using 'Near-Infrared Spectroscopy', analyses can be taken at source or in real-time on the applicator. This allows for variances in feedstock to be automatically adjusted so that a known fertilizer application is made, through ammonia efficient disc injection application.
Perrard Grain Handling
Supplying the complete Perrard Range of grain handling equipment, we will be showing the Interbenne grain cart, a high capacity, high reach machine which can be adapted for extended use in the seaseon feeding drills and fertilizer spreaders.
We shall also be showing the Trans Express 500 – a car towable loading auger allowing field loading direct to lorriesin a fast and efficient manor.
Veenhuis
We will also be showing the award winning Rotomax unit, an efficient slurry application system that reels and umbilical pipe in and out offering a high capacity low footprint disc injected solution. The Nutriflow system will also be present on this machine. We shall also be showing one of the cultivator injection units the Terraject, showing a complete range if injection systems
AIS (Agri Industry Solutions Ltd) will be displaying the Perrard and Veehuis equipment on stand 740, we look forward to seeing you
Offering nationwide supply and service capabilities, together with factory back-up. for parts, they are rapidly establishing a reputation in the UK precision farming marketplace.
Press Contact: John Crooks 07717 325193 john@agri-industry.co.uk
Website: www.agri-industry.co.uk