02 May 2019
BAYER HIGHLIGHTS FOUR SUCCESSORS TO FARMER FAVOURITE OILSEED RAPE VARIETIES ON CEREALS 2019 STAND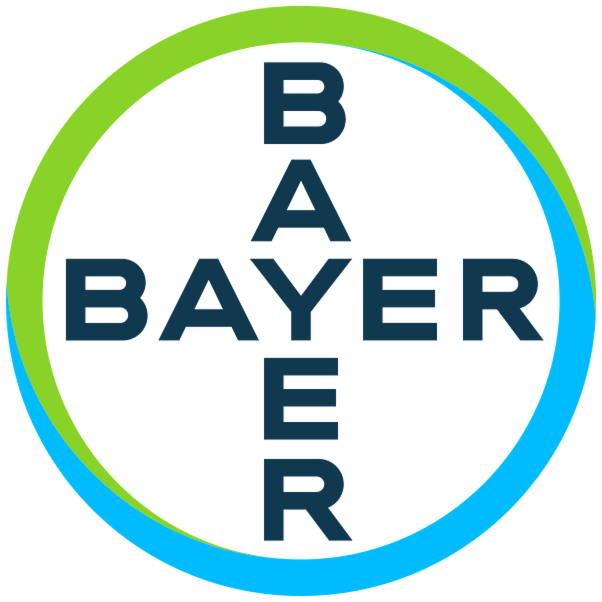 Bayer highlights four successors to farmer favourite oilseed rape varieties on Cereals 2019 stand
Four new DEKALB varieties to replace popular OSR varieties
Speakers Corner returns with talks on black-grass control, using yield data and soil health
Black-grass weed screen includes two new development herbicides
Oilseed rape will be a particular focus of Bayer's stand (527) at Cereals 2019, following the acquisition of Monsanto and its market-leading DEKALB programme in 2018.
On display will be four outstanding natural successors to farmer favourites, DK Extrovert and DK Exalte – DK Exstar, with the most complete agronomy package ever; newly-Recommended DK Expansion and DK Exsteel; and DK Extremus, currently in National List testing.
Also showcasing the strength-in-depth of DEKALB traits will be up-and-coming Clearfield varieties, DK Impressario CL, clubroot resistant DK Platinium and new HOLL, V353OL.
Alongside these genetics will be a demonstration of Bayer's new fungicidal OSR seed treatment, which is sold in Ireland as Scenic Gold (fluopicolide + fluoxastrobin). Registration is being sought in the UK for the product, which has increased root growth in trials, contributing to quicker crop emergence than untreated seed, potentially providing valuable support to growers keen to combat the cabbage stem flea beetle threat.
The ever popular black-grass weed screen demonstration this year will feature difficult to control strains of black-grass, rye-grass and bromes with different herbicide programmes applied across the pots. These will include two development pre-emergence herbicides, as well as Liberator (flufenacet + diflufenican) and Monolith (mesosulfuron + propoxycarbazone) programmes.
In the wheat trench, visitors will be able to see disease control from a unique angle. By comparing the untreated and plots treated with Aviator Xpro (bixafen + prothioconazole) and Ascra Xpro (bixafen + fluopyram + prothiconazole), growers will be able to see how fungicide programmes are performing on each leaf layer at eye level.
After last year's successful introduction the Speakers Corner talks will also be part of the Bayer stand again. These will concentrate on topics such as black-grass management, how to use yield data to improve crop profitability, and soil health.
About Bayer
Bayer is a global enterprise with core competencies in the life science fields of health care and nutrition. Its products and services are designed to benefit people by supporting efforts to overcome the major challenges presented by a growing and aging global population. At the same time, the Group aims to increase its earning power and create value through innovation and growth. Bayer is committed to the principles of sustainable development, and the Bayer brand stands for trust, reliability and quality throughout the world. In fiscal 2018, the Group employed around 117,000 people and had sales of 39.6 billion euros. Capital expenditures amounted to 2.6 billion euros, R&D expenses to 5.2 billion euros. For more information, go to www.bayer.com.
Contact:
Mike Abram Tel: 01223 226621
Email: mike.abram@bayer.com