07 May 2019
BERTHOUD'S LAUNCH NEW TRI-FOLD BOOM FOR FLEXIBILITY & ACCURACY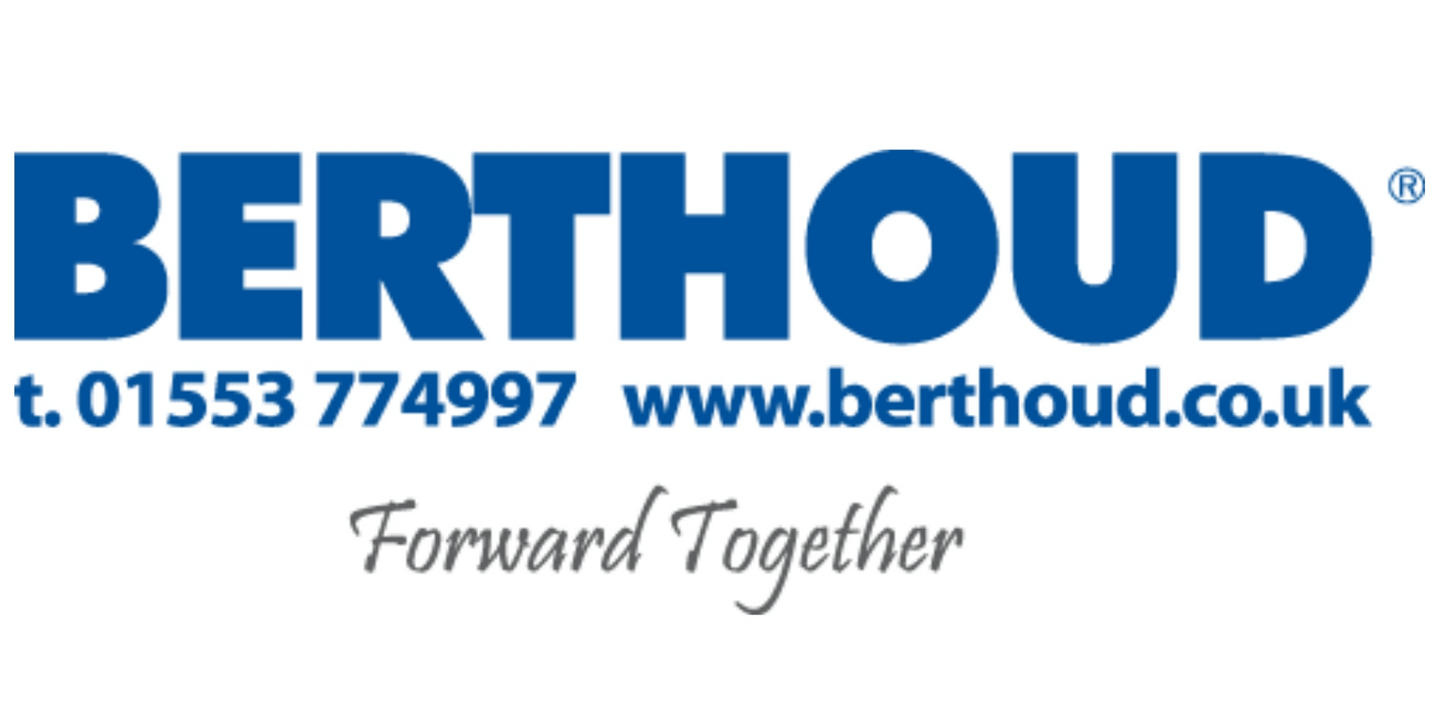 Leading crop spraying manufacturer, Berthoud are continuing their tradition of innovation with the launch of their new 3-arm folding B3 Axiale Boom. The B3 is compact and folds safely within length of the machine making it easy to transport and store.
The new B3 booms are available on the Tracker mid-range 3200lt trailed machine and Berthoud's award-winning Vantage trailed range with 6 boom widths available; 24, 27, 28, 30, 32 and 33 metres respectively.
The Berthoud Axiale booms have long proven stability, accuracy and performance. They provide outstanding horizontal stability especially when turning and give excellent performance on sloping ground. This is all achieved due to the low centre of gravity positioning of the "Axiale" central pivot suspension.
The triangulated structure of the B3 Axiale assures rigidity in the boom and offers complete protection to the fluid lines and nozzles. The large designed boom pivots offer strength and durability for the roughest of conditions. Suppression units fitted to the main arm fold rams controls the yawing action when turning at the headline and a safe horizontal folding action of the boom assures stability when folding into the boom rests.
Combined with the optional SPRAYTRONIC system from Berthoud, soon to be launched in the UK, the B3 Axiale Boom provides exceptional application quality. Through frequency spraying, thanks to solenoid valves placed on each nozzle, SPRAYTRONIC can vary the flow of a nozzle by 70%, identically to the working speed, without changing the operating pressure. Not only does this reduce running costs; a single nozzle can be used to cover a wider range of requirements without having to be changed meaning no pressure jumps and therefore optimal quality spraying.
Berthoud UK Manager, Martin Shackcloth, said "Our focus is providing spraying solutions that meet the needs of our customers. The new B3 Axiale Boom offers many benefits and is an exciting addition to our market-leading range of crop protection equipment."
For more information visit www.berthoud.co.uk or call 01553 774997.