28 May 2019
CEREALS 2019 HEADLINED BY FARMING MINISTER ROBERT GOODWILL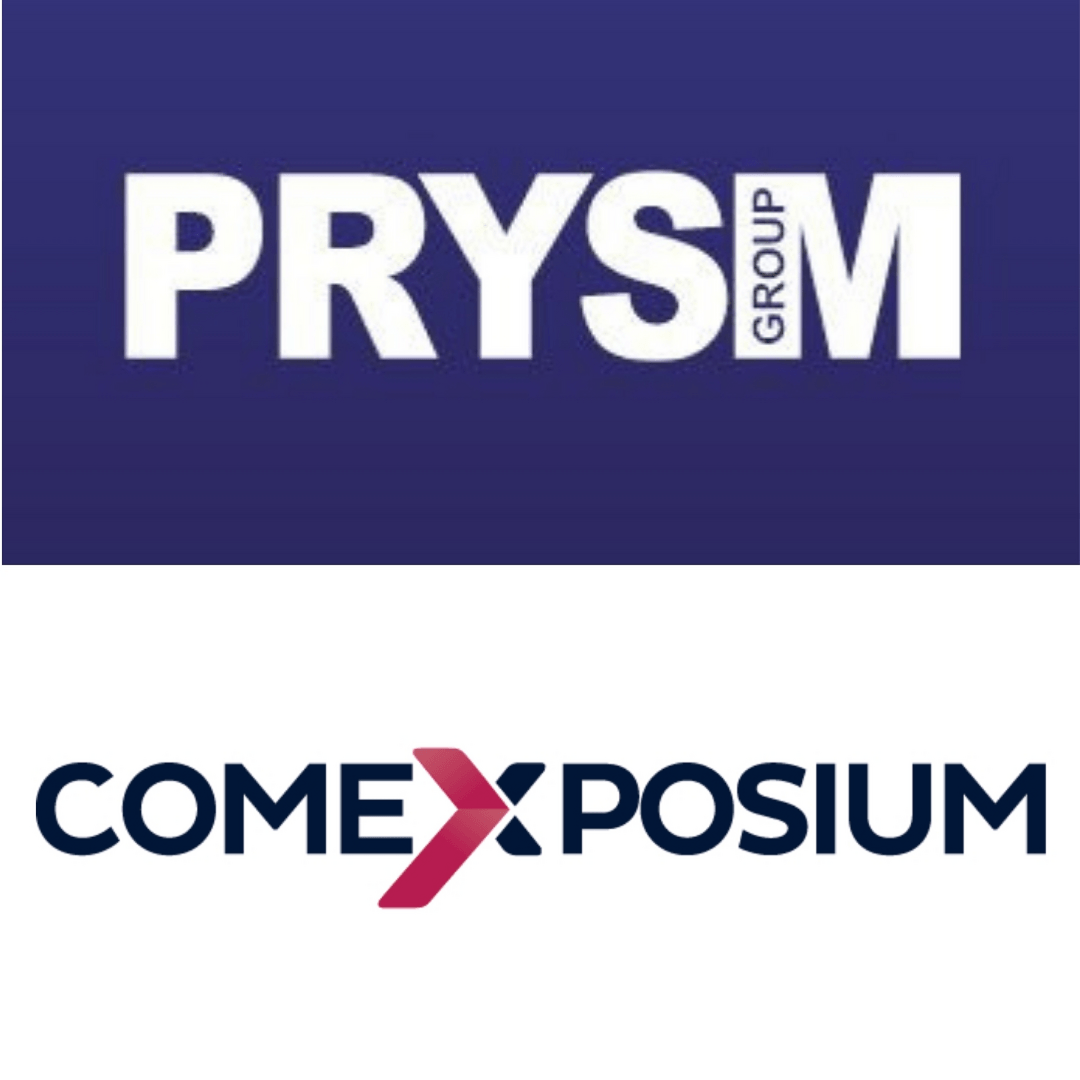 The UK's largest arable event, Cereals 2019, attracts big names in both farming and politics in 2019.
In addition to the 350 companies already confirmed attendance, Robert Goodwill, Minister of State at the Department for Environment, Food and Rural Affairs joined as keynote speaker with a speech on 12th June. Goodwill has been a farmer since 1979 with 250 acres of land near Malton, Yorkshire, besides holding various posts in British politics.
The minister will speak at 9:30am on 12 June in the Cereals AHDB Theatre.
Cereals 2019 is not only an event to the farming industry but to all interested in robotics, sustainability, environmental issues, chemistry, machinery, financial and funding issues and education on all the above - therefore offering value for money to those working in all three main sectors of the economy.
Featuring crop demonstration sites, spraying drones, debates, working machinery and demonstrating electronics and new technology, Cereals 2019 is going to be the celebration of all things arable.
Spanning over 64ha on a working farm and attracting over 20,000 visitors every year, Cereals is one of the most significant farming exhibitions in the UK.
This year's exhibition is especially worth attending as it introduces a number of new features including two new seminar theatres and an even bigger live demo area for visitors displaying machinery.
Visit the Cereals 2019 site for information on speakers, exhibitors and tickets. Cereals 2019 takes place on 12th and 13th June at Boothby Graffoe, Lincoln, Lincolnshire.
Prysm Media Group, the UK's fastest growing independent trade exhibition organiser, is delivering the PR activity for Cereals in 2019.