25 Jun 2019
CEREALS 2019 WELL RECEIVED - DESPITE CHALLENGING WEATHER CONDITIONS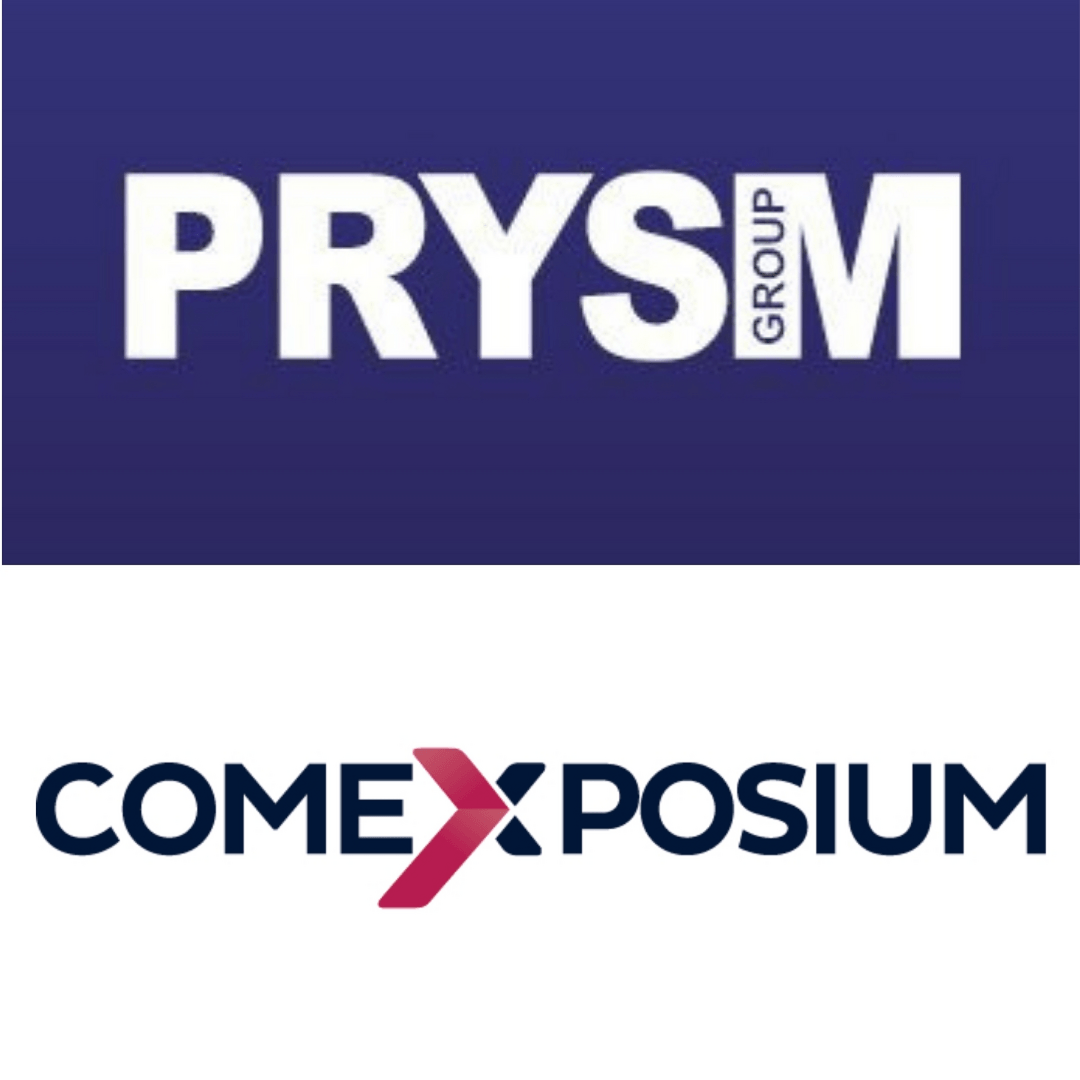 Thoughts on Cereals 2019 from event organiser Comexposium
Cereals 2019, hosted by Comexposium & Prysm Group on 12-13 June 2019 at Boothby Graffoe, was well received and well attended by both visitors and exhibitors despite very challenging weather conditions. The area around the event site received a large amount of rainfall in the week leading up to and during the event dates. Fortunately, many visitors and exhibitors braved the rainy conditions to attend Cereals and were joined by 16000 arable industry colleagues for two full days of quality content and networking.
Cereals central feature content highlights included the Cereals AHDB Theatre themed Preparing for Change, the International Farming Superstars presented by Farmers Weekly which brought together leading arable farmers from Australia, Netherlands, Kenya & Canada and the Harper Adams University Hands-Free Hectare demonstration. The open-air theatre which housed the International Farming Superstars presented by Farmers Weekly was closed on Day 2 due to the inclement weather. Those sessions will be released over coming weeks as webcasts.
Rothamsted Research received a lot of interest at their press conference in the Media Centre as they announced findings of their research into herbicide resistance in blackgrass which can be translated to practical use for farmers.
New content features at Cereals 2019 included the Cereals Innovation & Technology Theatre and the Conservation Agriculture Theatre. Presented by some of the most forward-thinking farmers, suppliers and universities, the Innovation & Tech Theatre featured the latest innovations, most recent product launches and newest technologies shaping the world of arable farming. The Conservation Agriculture Theatre featured farming and soil management techniques from a practical point of view in order to help farmers navigate the changing landscape. Both theatres were well attended throughout both days and led to positive information sharing and creative questions that will help inform and shape the programme for Cereals 2020.
The exhibitors also had innovation on display….
"The Cereals team is so grateful to the farming community that supported us through such a difficult weather situation. It was our first event under new management and quite a challenging one. We have had an unprecedented number of positive messages from farmers directly and via social media channels that encouraged us leading up to and throughout the event. "We are so thankful for the community's support and look forward to hosting the event next year, hopefully in better weather, 10-11 June 2020 at Duxford, Cambridgeshire," said Alli McEntyre Gaharan, Group Event Director of Cereals & Fruit Focus.
Note to editors:
About Comexposium: Comexposium is one of the world's leading event organizers. Headquartered in France, Comexposium's employees and sales network operate in 22 countries. Comexposium aims to be seen as the place to be, building bridges between people and business. www.comexposium.com
About PRYSM Group: With offices in China, UK and the US, PRYSM Group is responsible for a portfolio of over 36 shows across divisions including PRYSM Rural, PRYSM Marketing, PRYSM Business, PRYSM Food & Drink, PRYSM Design and PRYSM Medical. Prysm Group, the UK's fastest growing independent trade exhibition organizer, was working with Compexosium on Cereals first time in 2019. www.prysmgroup.co.uk