04 Feb 2021
Cereals 2021: A Healthier Path to Profits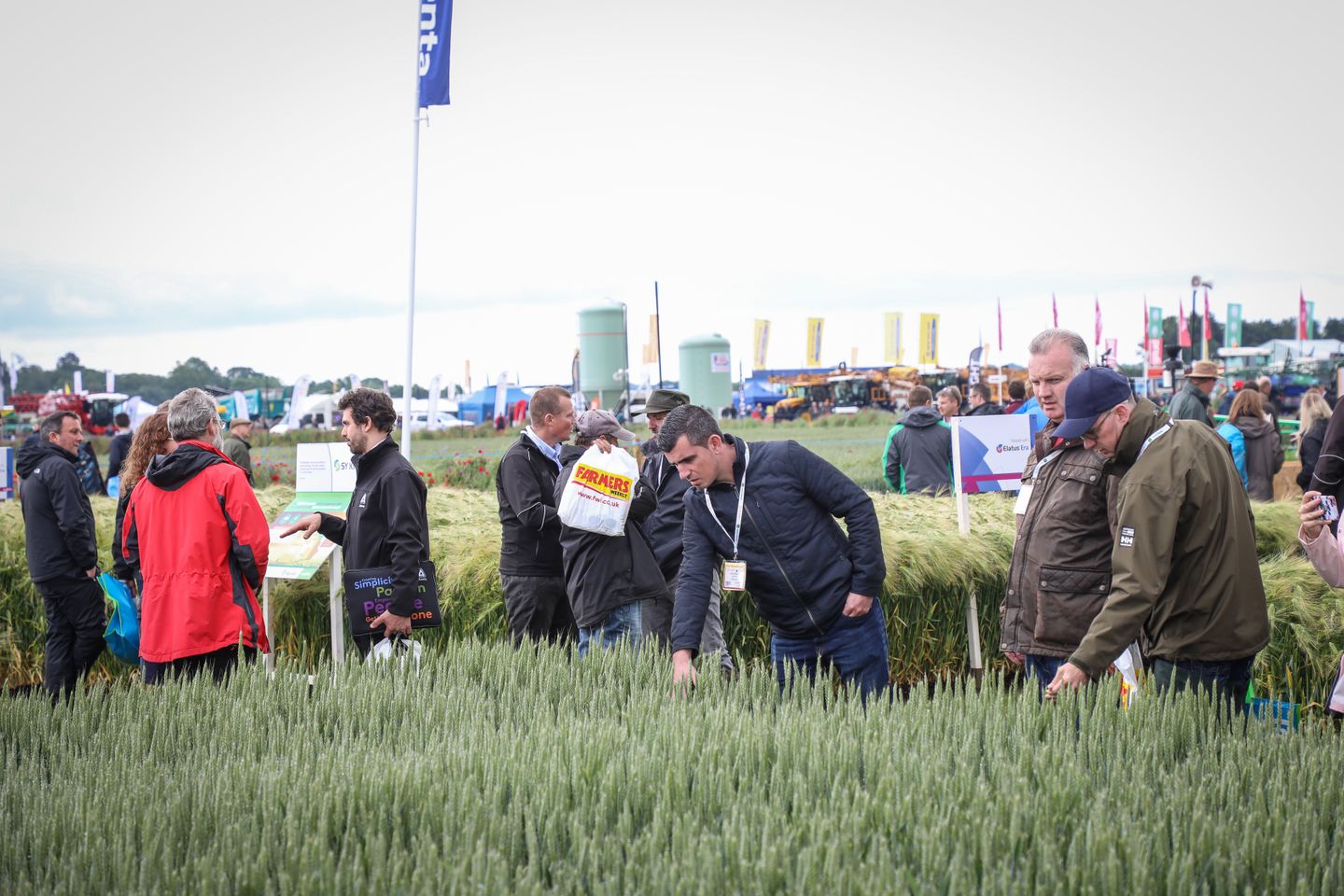 Cereals 2021 lands in Lincolnshire on Wed 9th & Thurs 10th June 2021 with the soap team again proudly supporting as Creative Partner.
Visitors will join farmers, agronomists and other industry professionals at Boothy Graffoe, Lincolnshire for the arable industry's leading technical event. Following the success of 2020's pivot to a virtual event, this year's event will see Cereals appear online alongside the physical event so those unable to travel will still be able to experience Cereals 2021.
Appetite for the Lincolnshire event remains strong with an overwhelming response from industry to support the physical event this year and soap creative's design team will be responsible for delivering marketing communications collateral to support event promotion.
The question on everyone's lips will be the safety of visitors and exhibitors, and the Cereals team has robust protocols in place to follow the latest health and safety advice. With a bio-security plan and security measures including social distancing, hand sanitisers, open-air theatres, and more entry points to reduce queues, all introduced to create a safe experience.
The Cereals Event is the key occasion in the arable calendar with unmissable networking opportunities. Visitors can meet with, and see, leading exhibitors, products and services, along with beautiful crop plots, sprays and sprayers, machinery and much more all in one place!
Crop plots are at the heart of Cereals, taking up to 300 days of preparation pre-event. The plots give the opportunity to see not only the latest in breeding but also crop protection methods to control weeds, pests and diseases and soil management techniques.
Cereals has over 40 years' experience in bringing together the decision-makers and influencers within the agricultural industry, providing the perfect platform to network and share ideas.
Registration will be open in February 2021. We will be there, will you?