20 May 2019
CERTAS ENERGY ANNOUNCED AS GOLD SPONSOR OF CEREALS 2019 EVENT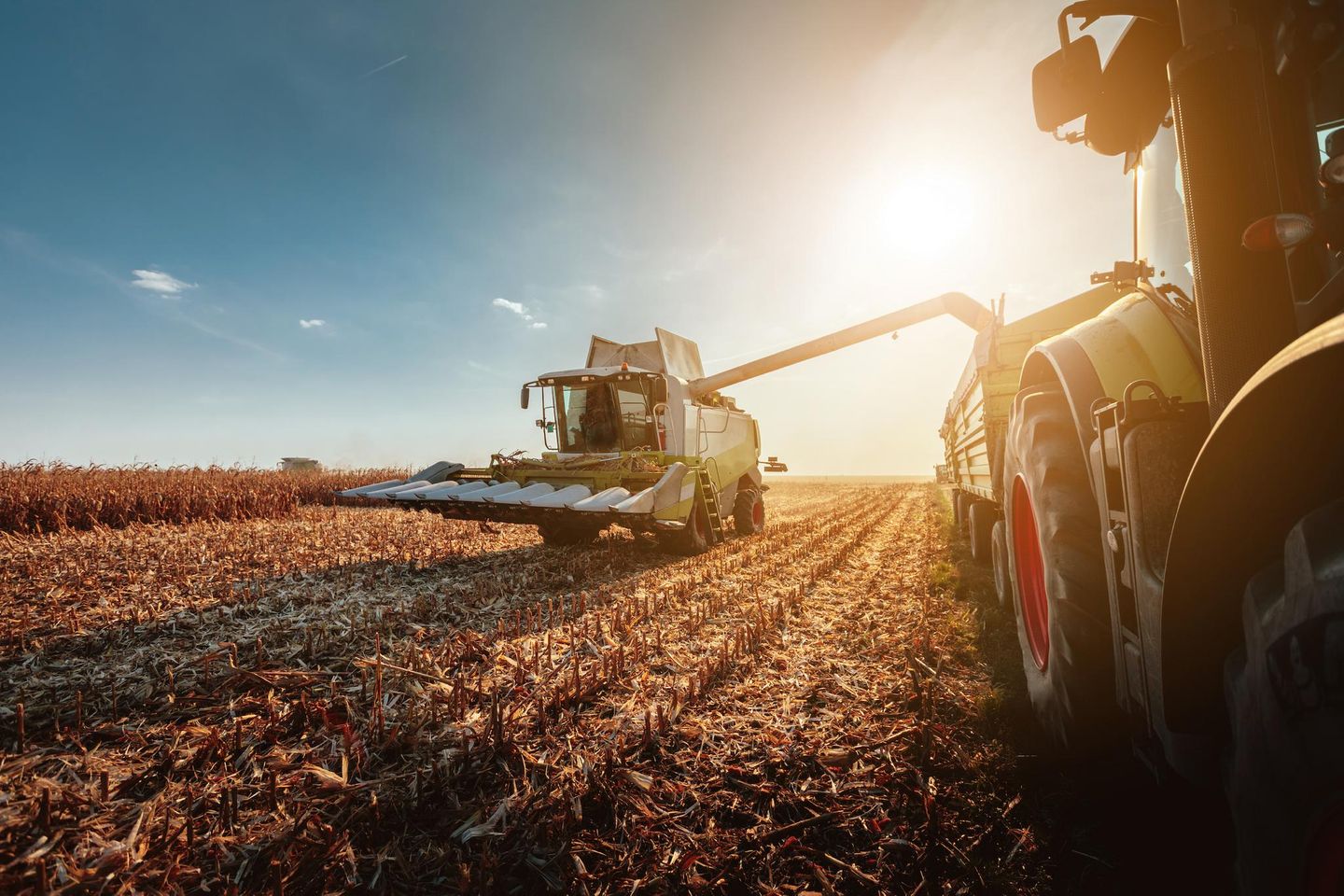 Certas Energy, the leading UK fuel and lubricant supplier, has been announced as a Gold Sponsor for Cereals 2019 - Europe's largest arable farming event.
Understanding the importance of maintaining and operating farm equipment and machinery, Certas Energy's product offering supports arable farmers all year round - from drilling to sowing to harvest. The varied portfolio, which includes fuel, lubricants, AdBlue, and fuel storage and dispensing tank solutions, combines to ensure access to a reliable fuel supply, to keep machinery moving.
Ruth Sim-Mutch, Certas Energy's Agriculture Marketing Manager, said, "We're delighted to partner with Cereals and lend our support to the event. As a provider of high-quality agricultural fuel and lubricant products, we understand the importance of keeping farms moving all year round. By working with Cereals 2019, we aim to build awareness of products and services that help to increase the productivity of the nation's farmers today, tomorrow and in the future in an ever-evolving industry."
"More than a fuel supplier - we help the farming industry lower the total cost of ownership of their farm machinery. Our efficient fuel management solutions increase machinery uptime and reduce the risk of rural fuel theft. By achieving these goals, fuel management solutions help to maximise productivity, and allow farmers to focus on the many other things they need to manage."
Taking place from Wednesday 12th June to Thursday 13th June at Boothby Graffoe, Lincolnshire, the event will welcome over 18,000 farmers, agronomists, and industry experts, and presents an unrivalled opportunity for sector professionals to discover the latest farming innovations, attend seminars from sector experts, and identify the products and services to help grow their businesses.
For more information regarding directions, opening times, and car parking availability, please click here
Certas Energy is currently running its 'Fuelling the Future of Farming' survey website and is inviting farmers to share their opinions. Click here to complete the survey and claim your exclusive reward goodie bag - while stocks last.