05 Mar 2019
COMEXPOSIUM AND PRYSM GROUP TO PARTNER ON LEADING UK-BASED FARMING EVENTS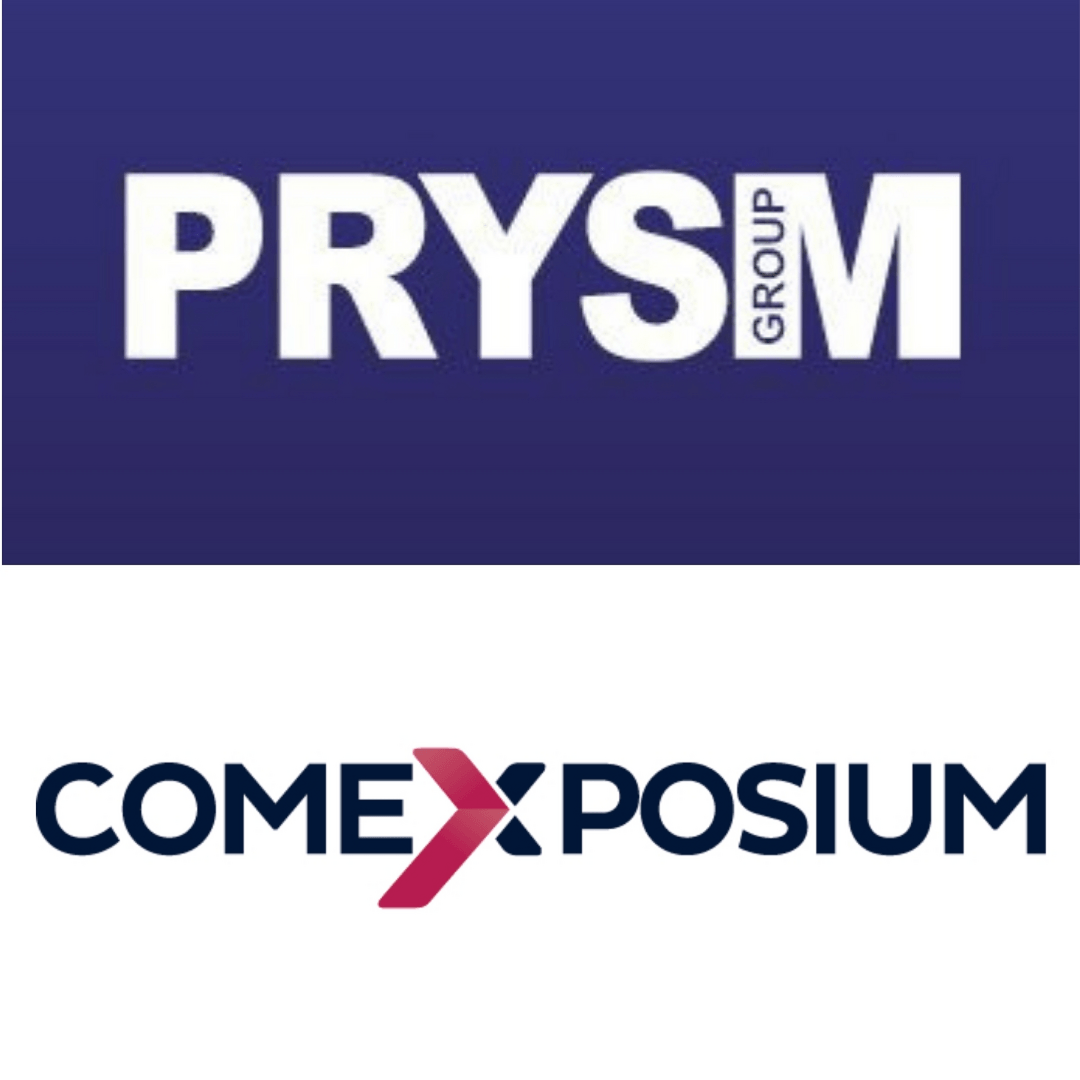 Comexposium is the organizer of some of the largest farming and agriculture events in the world including SIMA, SIMA ASEAN, SITEVI, SITEVINITECH, Cereals & Fruit Focus. PRYSM Group is currently a leading sales & marketing force in the UK and US market with a Rural Events division that includes the rapidly expanding Farm Business Innovation Exhibition.
The Comexposium Group, the 3rd largest global event organiser, is involved in more than 135 B2C and B2B2C events across different sectors, significantly in agriculture, construction, fashion, food, health, leisure, real estate, retail, security, students, tourism, and works council. Comexposium hosts more than 3.5 million visitors and 48,000 exhibitors per year.
The PRYSM Group has been organising leading B2B trade exhibitions for over 18 years, with a strong track record of producing well attended events that are constantly evolving and growing to meet exhibitor and visitor needs. PRYSM Group is responsible for a portfolio of over 36 shows across the UK, from The Business Show, which attracts over 25,000 businesses each year, to the niche, industry specific events, such as Legalex, Elite Sports Performance and Farm Business Innovation.
Per Laurent Noel, Divisional Managing Director at Comexposium Group, "Cereals is the largest event in Europe that focuses on the informational and technical needs of arable farmers while Fruit Focus serves the very specific needs of UK-based fruit farmers. Both of these events are an important platform for education, information sharing, product testing and networking. We are so pleased that PRYSM Group will partner with Comexposium to ensure these targeted events are leading the conversations and driving business opportunities within the UK and greater European farming community."
The new company, Comexposium Cereals Ltd, is now open and registered at 4 Colston Avenue, Bristol, UK BS1 4ST with Alli McEntyre Gaharan as the newly appointed Portfolio Director and Lucy Stott as the newly appointed Sales Manager managing sales representatives, Victoria Tuckley and Suzie Walker. Hester Dunkley will continue to lead the event operations with assistants in the Daventry office while Laura Mcdonald and Cattrina Milne will head up marketing, communications and partnerships from the Bristol office. Exhibitor customer care will be managed by Jolanta Junduliene.
For more information, please contact laura.mcdonald@prysmgroup.co.uk or by phone at +44 117 929 6088.
About Comexposium. Comexposium is one of the world's leading event organizers. Headquartered in France, Comexposium's employees and sales network operate in 22 countries. Comexposium aims to be seen as the place to be, building bridges between people and business. www.comexposium.com
About PRYSM Group. With offices in China, UK and the US, PRYSM Group is responsible for a portfolio of over 36 shows across divisions including PRYSM Rural, PRYSM Marketing, PRYSM Business, PRYSM Food & Drink, PRYSM Design and PRYSM Medical.www.prysmgroup.co.uk