29 May 2019
FARMERS URGED TO STAY SAFE THIS SUMMER WITH 'HEAT AND HASTE' OF HARVEST BRINGING POTENTIALLY FATAL RISKS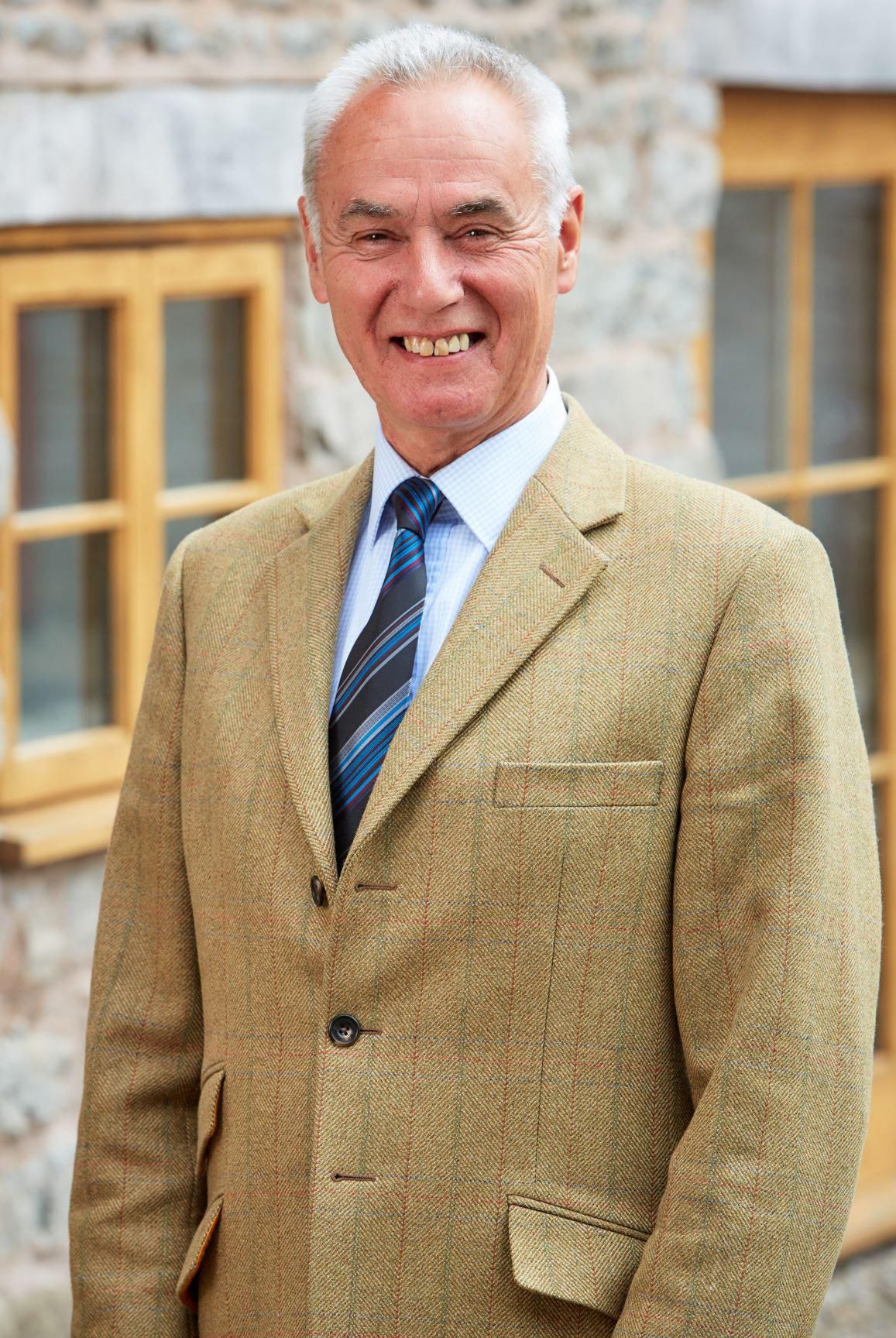 Arable farmers are being urged to take extra care this summer, with long days and harvest pressures presenting a potentially lethal combination, according to the official health and safety partner of the Cereals Event 2019.
"Every day can be dangerous in farming, but harvest and cultivation season bring big risks for many," says Charles Mayson of cross-compliance and safety experts, CXCS.
Potential incidents involving machinery and implements, grain bins and silos, and electricity power lines are among the hazards which the farming community should be particularly mindful of over the coming months, says Mr Mayson.
"Sometimes people aren't aware of the dangers," he says. "They might understand the risk, for example, of fire in a heatwave or of getting caught in a machine, but can overlook that one of the dangerous points is moving between fields. You're potentially taking big machines on small roads, with other motorists who can get impatient, raising the spectre of traffic accidents.
"If you're taking farm vehicles on public roads, plan your route, including identifying spots where you can pull over and, if it's at all possible, avoid commuter and school-run times by making journeys before 8am or after 4pm. It's also important to make sure your lights are working and aren't covered in dust or dirt."
Mr Mayson's call comes ahead of the Cereals Event when farmers, agronomists and other professionals will gather at Boothby Graffoe in Lincolnshire on 12 and 13 June for the arable industry's leading technical event.
It also comes at a time when latest Health and Safety Executive show some 33 people were killed in agriculture across the country in 2017-18 – a figure 18-times higher than the all-industry fatal injury rate.
"It's a distressing fact that deaths and injuries remain so commonplace in our industry," says Mr Mayson.
Simple, inexpensive precautions can substantially reduce the risk of you becoming one of the statistics, he points out. "It's about managing and lowering risks.
"Often all it takes is planning ahead and thinking through a task – but such logic can all too easily go out the window in the heat and haste of harvest."
CXCS advises farmers to take such steps as turning off engines and removing keys from the ignition whenever working around or under machinery; wearing wear high-viz clothing in and around yards; having a first aid kit and list of emergency numbers in all vehicles; and keeping mobile phone with you at all times.
"If you've got seasonal workers on the farm – harvest students or contractors, for example – make sure they are suitably experienced and qualified to do what you're asking of them and that have been given the information and training they need," adds Mr Mayson.
CXCS's Head of Health and Safety, Darren Owens, will be hosting two seminars at Cereals 2019 in the Innovation & Technology Theatre. The sessions, taking place on 12 and 13 June, will contain practical advice to help the farming community stay safe.