10 Jun 2019
FUELING CLEANER, MORE PRODUCTIVE FARMING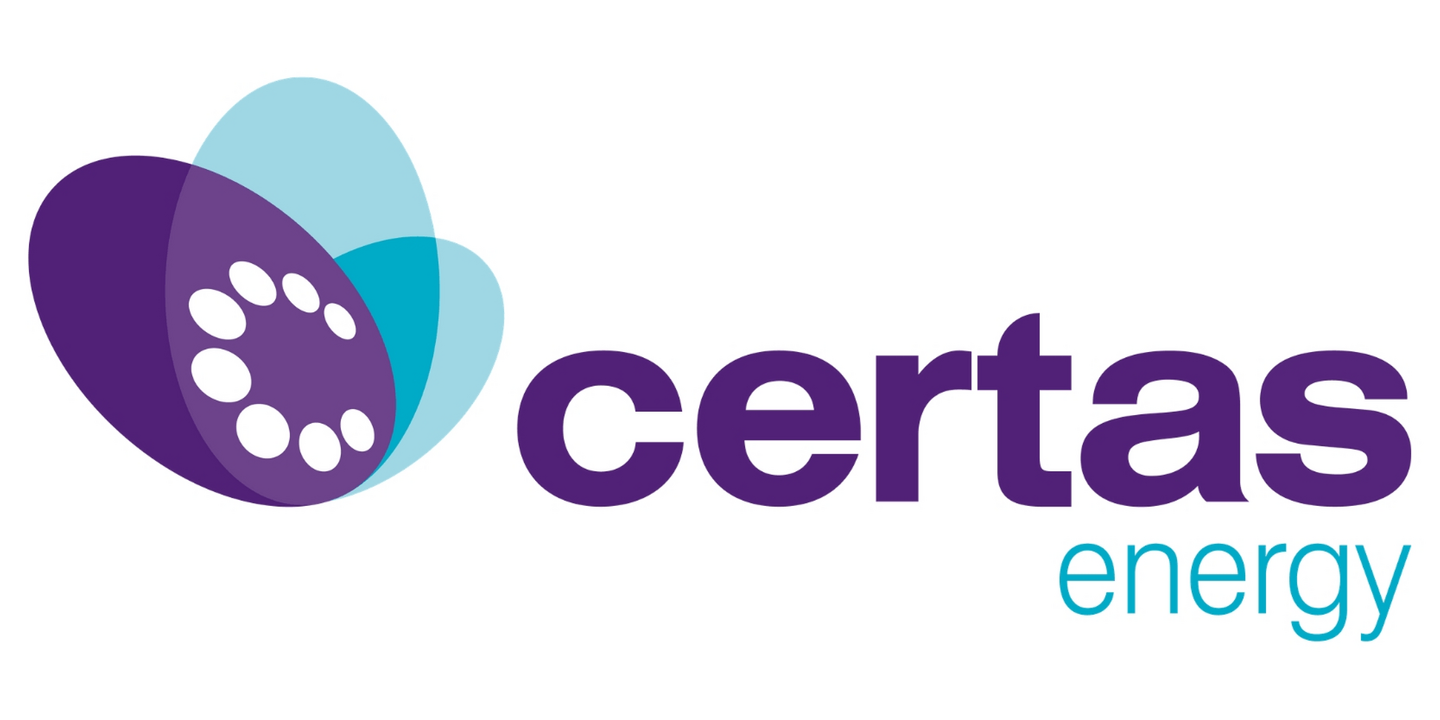 Concerns around air pollution in agriculture are on the rise. The NFU's recent announcement that farmers in the UK should aim to achieve net-zero emissions by 2040 offers the sector an opportunity to reassess its traditional reliance on diesel.
So what can be done now to fuel cleaner farming today, tomorrow and into the future?
Cleaner fuel for cleaner air
Making smarter fuel choices is a proven first step when it comes to reducing emissions from farming operations. Engineered to limit health and environmental impacts, alternative liquid fuels deliver a number of significant sustainability and in-use benefits compared to conventional fuels.
Gas-to-liquid fuel (GTL) in particular is likely to play an important role in improving air quality in farming without impacting productivity. Shell GTL Fuel is a readily-available, cleaner-burning alternative to diesel that is exclusively supplied in the UK by Certas Energy and approved by many OEMs.
Maintaining a reliable fuel supply
Having the right fuel - whether conventional or alternative - and a reliable supply of it is essential for the smooth running of farms across the UK. Many farms rely on fuel storage solutions to maintain a steady supply, yet even with a tank in place, over 50% of farmers admit to struggling with fuel monitoring'.
Innovations in fuel tanks and monitoring solutions can help to maintain productivity while giving farmers peace of mind that they will never run out of fuel. Fairfields Farm experienced first-hand the benefits of introducing a fuel monitoring and telemetry system to their 10,000 litre steel fuel storage tank.
During busier times of year, such as the summer and harvest season, Fairfields Farm can consume up to 200,000 litres of fuel - so running out simply isn't an option. By monitoring in-tank fuel 24/7, the newly installed telemetry system is able to automatically trigger a fuel delivery from a local Certas Energy depot when levels dip below 50% - guaranteeing a safe, reliable and plentiful fuel supply.
The latest innovations in alternative fuels and fuel management solutions are essential in driving the transition to a cleaner, more productive future. To discover how Certas Energy can help keep your farm moving, please call 0345 600 4040 or visit www.certasenergy.co.uk/agriculture