13 May 2019
GROUND BREAKING OILSEED RAPE HERBICIDE SET FOR CEREALS LAUNCH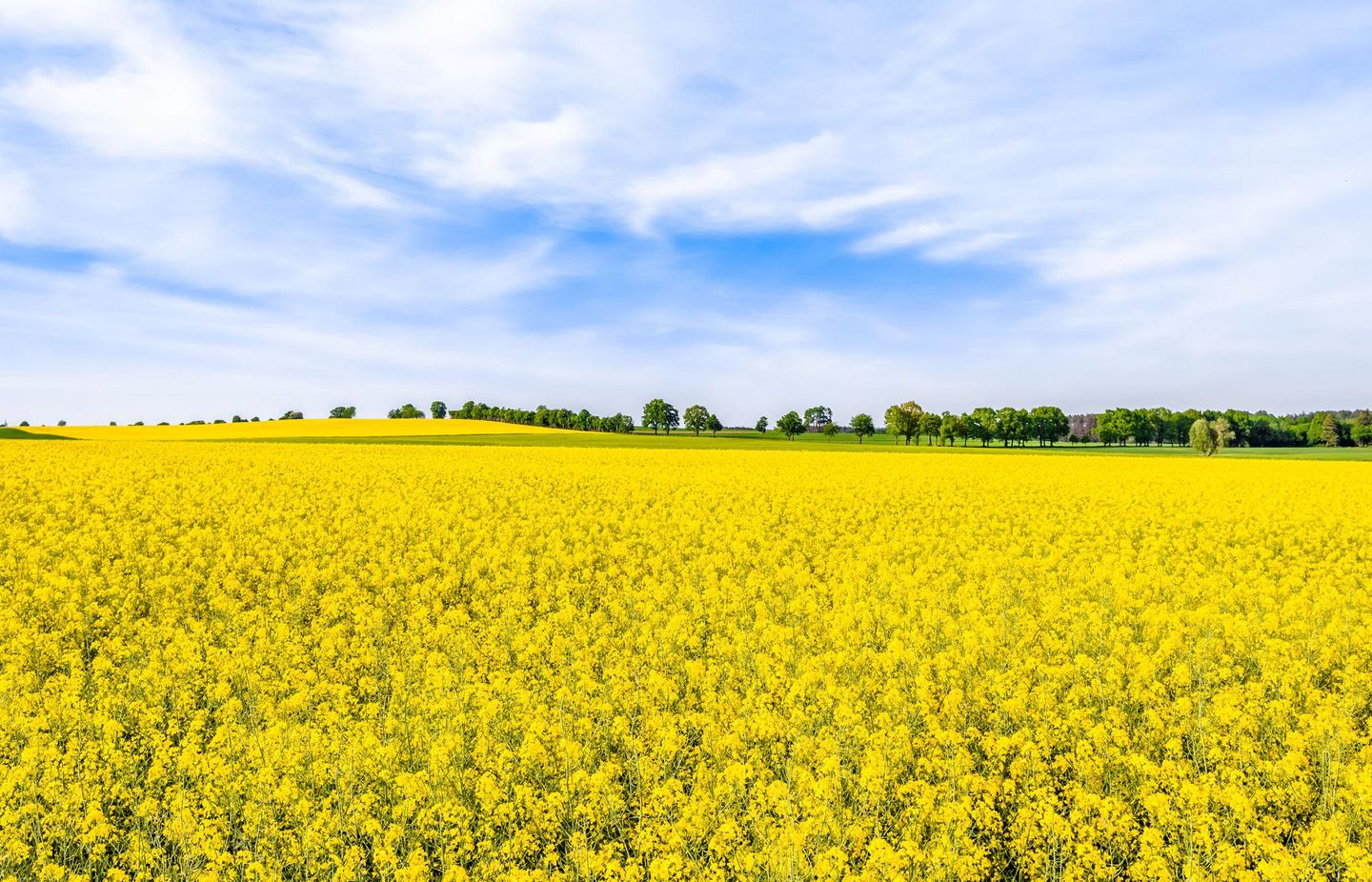 Growers visiting Cereals in June will get their first chance to explore the full potential of a new oilseed rape herbicide.
Belkar from Corteva Agriscience, the agriculture division of DowDuPont, has pushed the boundary of what's possible with a new post-emergence spray for broad-leaved weeds.
Growers can now consider alternative strategies for controlling key problem weeds including cleavers, poppy, shepherd's purse, fumitory and cranesbill.
Crucially, Belkar allows growers to see crops establish before investing in crop protection, rather than investing up front in pre-emergence treatments.
Belkar received approval last year and is now available to growers across the UK and Ireland for applications this autumn.
John Sellars, oilseed rape herbicide product manager, said Belkar is a genuine breakthrough in crop protection.
"For years oilseed rape growers have had to invested in herbicide strategies before they see the crop establish," he said.
"Belkar allows growers and their agronomists to wait and see what challenges they have in the field before deciding on the best strategy.
"We all know how volatile farming can be. The innovation Corteva is delivering can help put growers on the front foot."
Cereals is an opportunity for growers to meet Corteva's team and see the vast range of proven products and pipeline innovations the seed and crop protection company has in the UK.
They include the company's robust range of herbicides, new and existing fungicides and seed innovations from Pioneer.
Visitors to stand 426 can also enter a competition to win a brand new Corteva Quad – a tough Quadzilla ATV 450 workhorse, worth £4,500.