22 May 2019
KEEPING FARMS MOVING TODAY, TOMORROW AND INTO THE FUTURE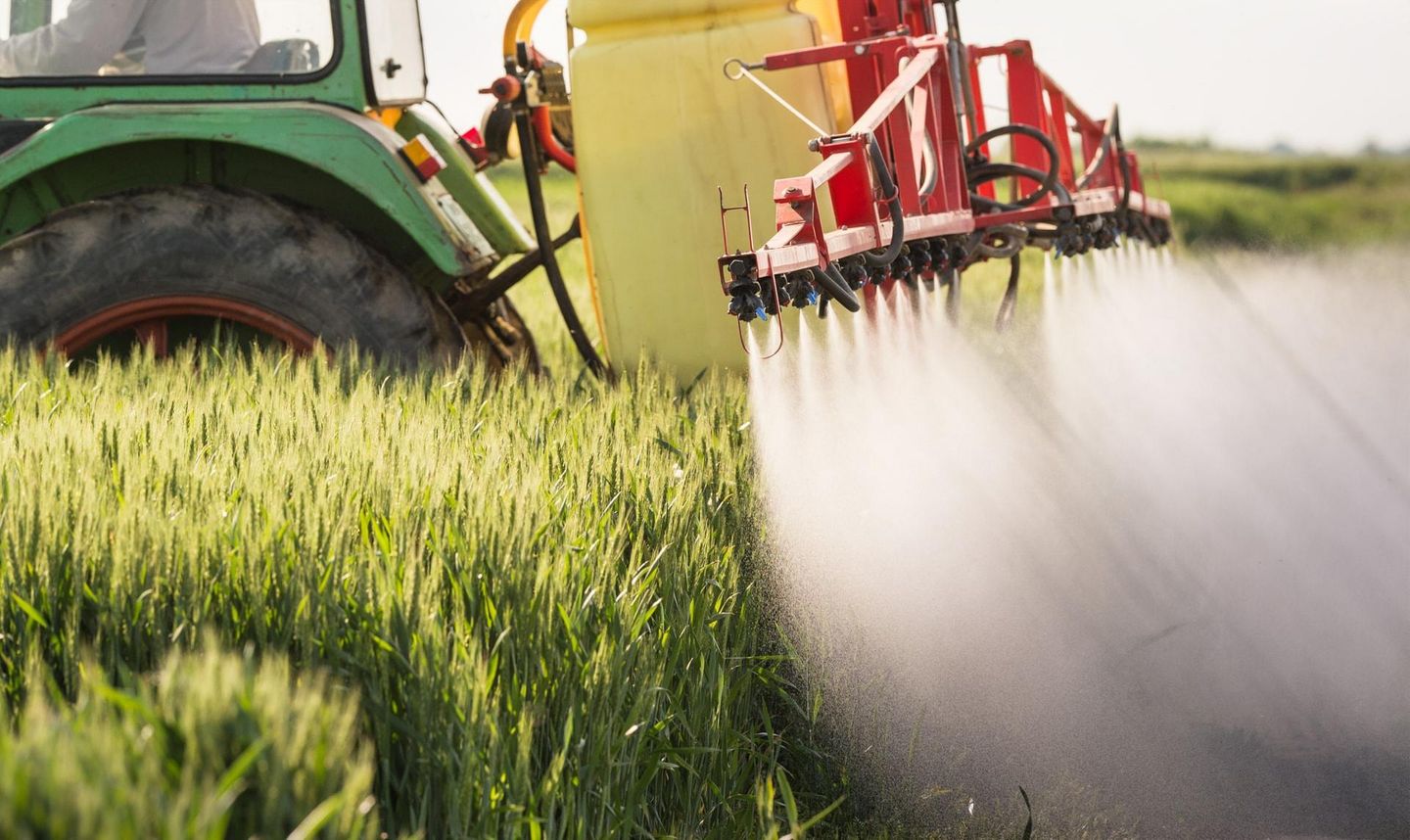 When running a farm, fuel management is just one of many competing responsibilities. But without the right solutions in place, farm operations risk grinding to a complete halt. As a gold sponsor of Cereals, Certas Energy is proud to offer a complete range of stress-free fuel management solutions to keep farms profitable and productive all year round.
Smooth operator
Any disruption caused by equipment breakdowns can be extremely costly and have a significant impact on productivity. Using the right lubricant for off-road machinery helps prevent wear and tear resulting in extended equipment life and less spend on spare parts. Certas Energy offers a wide range of oils and greases from leading global manufacturers to keep farm machinery running smoothly.
Fuelling farming's future
A reliable supply of road diesel, red diesel and gas oil is the lifeblood of a farm. From a network of 150 depots nationwide, Certas Energy's specialist local teams work closely with arable farmers to provide bespoke solutions that meet changing seasonal requirements.
Certas Energy is also pioneering the use of gas-to-liquid (GTL) fuel in farming to reduce emissions and improve local air quality. Shell GTL Fuel is a cleaner-burning alternative to diesel that is approved by many OEMs, and can be used without requiring modifications to existing infrastructure or equipment.
Staying topped up
Designed to control, monitor and accommodate efficient fuel storage, the latest monitoring systems offer total visibility and traceability to ensure farms never run out of fuel. In-built telemetry systems are able to monitor fuel levels and alert to any sudden drops that may indicate spillage or theft. When stocks dip below a certain level, the systems are able to automatically trigger a delivery from a local supplier – guaranteeing a stress-free fuel supply.
More than just a fuel supplier, Certas Energy's extensive product range has been developed to meet the demands of today, tomorrow and into the future. To find out more, download the Certas Energy agriculture brochure - https://www.certasenergy.co.uk/uploads/interactive/CertasAgriBrochure/