13 May 2019
NEW DIGITAL AGRONOMY BRAND LAUNCHED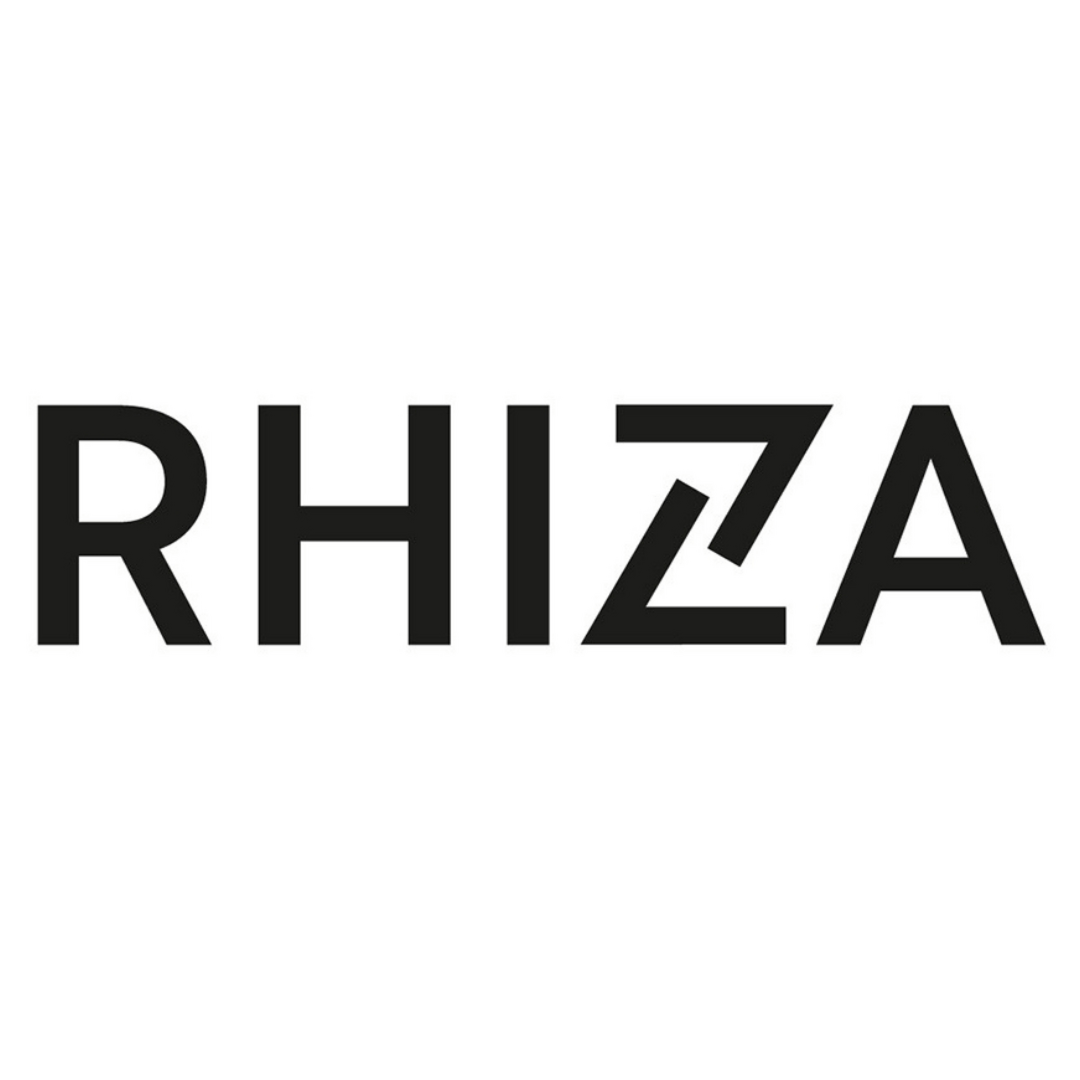 RHIZA – a new Digital Agronomy brand has been launched. In the UK RHIZA brings together two strong, knowledgeable companies, with more than 15 years of experience – SoilQuest and IPF. Both being involved in precision agriculture services until now, with the launch of RHIZA, we are expanding the offering to Digital Agronomy tools, adapted for farmers and agronomists.
The RHIZA launch is being held at the European Space Agency headquarters, in Harwell, UK, and promises to offer a first glimpse into the future of the 21st century agriculture. The presentation on the new RHIZA brand will be delivered by Simon Beck, Head of Digital, Origin Enterprises, the agri-services leader that is developing the tools and Andreea Ailenei, RHIZA UK Programme Manager.
Following this, a panel conference with the subject of "The Digital Agronomy Revolution" will be held, discussing the role of digital innovation in the uncertain future of agriculture. The panel, moderated by prof. Jimmy Burke, Head of Research and Knowledge Transfer, Origin Enterprises, consists of Dr. Matthew Smith, Director of Business Development, Microsoft UK, Clare Bend, Head of Technical, Agrii UK, alongside Beck and Ailenei.
"Digital agronomy is far broader and more affordable than the precision farming systems it has, until now, mainly been associated with," stresses Origin Head of Digital, Simon Beck, unveiling the new business.
"In its simplest form, our system merely involves logging and automatically transferring geo-referenced fieldwalking observations to your farm records," he points out. "All you need is a phone or tablet with GPS and the Contour app. You and your adviser use this to record and share information and pictures on areas of interest or concern so you can target management action throughout the season. You can then relate these records to field performance and, if you have them, yield maps to plan future improvements.
"If you want further benefits with RHIZA you can, at any stage, add optical satellite imagery to give you a 'health report' of every part of every field; radar-derived crop growth monitoring and yield predictions; weather-based local pest and disease modelling; access to an ever-increasing library of precision farming and R&D; and sophisticated soil mapping and variable rate management tools to make the most of precision farming."
"Already in use on over 500,000 ha across the country, our Contour platform employs the most advanced satellite technology with the highest resolution, newest sensor technology and greatest image frequency available on the market." points out RHIZA Programme Manager, Andreea Ailenei.
"Using Planet's constellation of satellites, for our optical imaging, it gives us a nine-fold higher resolution than other providers. It also means a revisit time of 1.5 days against a 7 days standard. We also use Copernicus Sentinel satellites for all-weather synthetic aperture radar (SAR) monitoring, from which we derive our crop growth models.
"As well as offering the most comprehensive digital agronomy service available, we are committed to being the most accurate and innovative, with three main starting levels of service – Base, Plus and Pro. – Andreea added.
"At current prices, our advanced satellite imagery, Plus service, costs the equivalent of just over 7kg/ha of ammonium nitrate. And even with the addition of crop growth modelling, yield predictions and pest and disease decision support tools, the Pro service needs a feed wheat yield increase of just 20kg/ha to pay for it.
"Equally vital are well-researched tools based on accurate modelling to support improved day-to-day agronomic decision-making. With RHIZA, we are quite literally putting digital technologies into the hands of every UK farmer today in a way they can make increasingly good use of in meeting the challenges of tomorrow." Said Simon Beck.
RHIZA, the first brand in UK that identifies as a provider of 'Digital Agronomy Tools', marks the next step forward from the precision agriculture solutions, by integrating them as well. RHIZA offers digital services to both arable and livestock farmers, addressing not only to the UK market, but also offering their solutions to Central and Eastern European and African farmers.