19 Mar 2019
ORION FARMING GROUP ANNOUNCE PARTNERSHIP WITH CEREALS 2019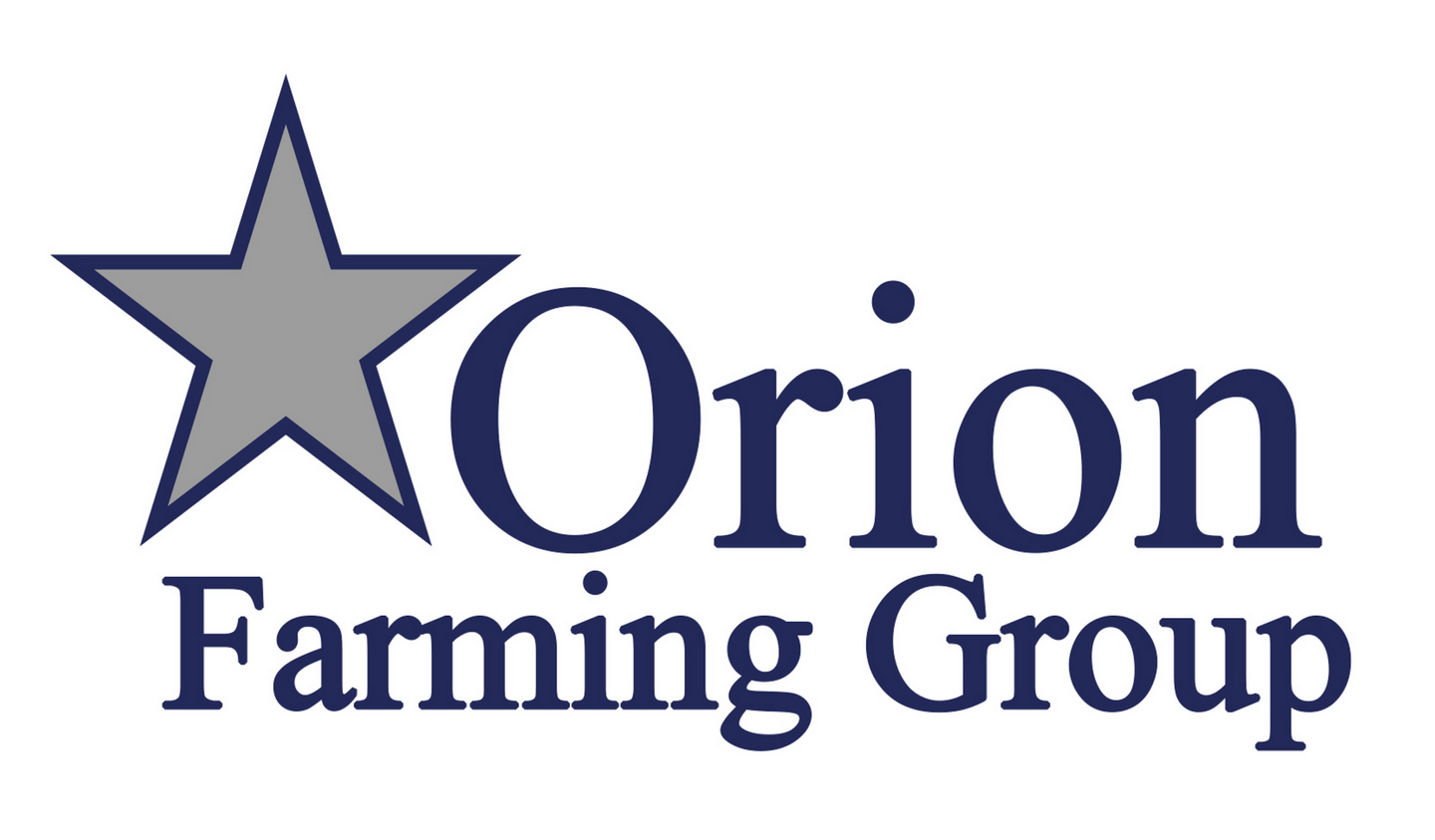 As Cereals celebrates its 40th anniversary and cements its place as Europe's leading technical event for the Arable Industry, there was no better time for Orion Farming Group to partner with the organiser's for this year's event. As one of the UK's leading Buying Groups, Orion too have a long history, with the founding Group having been established in 1960. We are very proud, not only to be working with farmers across the UK, but to have formed this prestigious partnership with the Cereals Event.
John Norton, General Manager of Orion Farming Group said: ''Visiting Cereals is one of the highlights of the year, with a chance to meet friends old & new, see the latest technology in-field and listen to lively & expert-led debate. With significant changes affecting the farming industry in the years ahead, keeping upto date is more important than ever.''
Orion Farming Group – in partnership with Cereals 2019.