11 Jun 2019
POTENTIAL NUFFIELD SCHOLARS INVITED TO RECEPTION AT CEREALS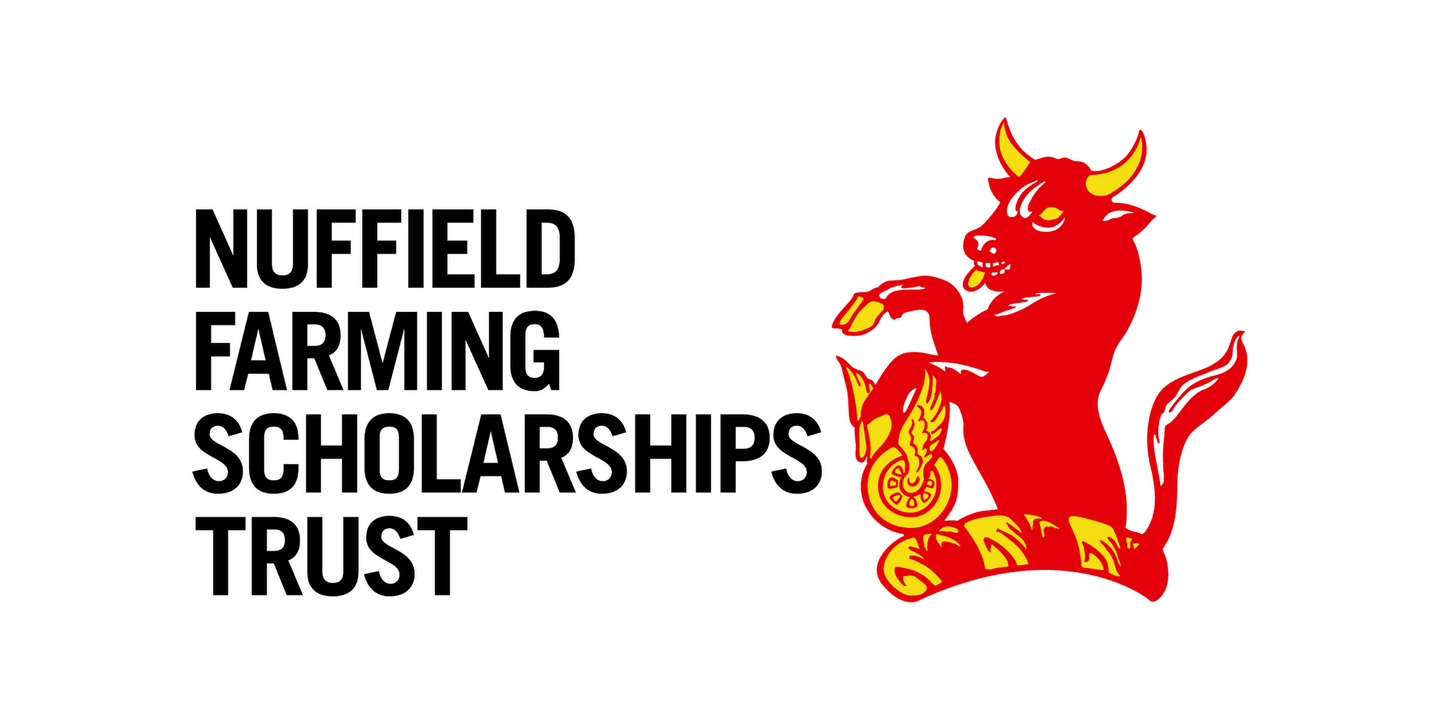 Potential Scholars from across the agricultural, rural and food industries will be urged not to miss the opportunity to apply for a 2020 Nuffield Farming Scholarship at a reception being held, in conjunction with the Addington Fund, at 3.30pm on 12th June on the Strutt & Parker Stand (No 302) at Cereals 2019. Those interested in attending should contact Bill Young at billyoung@addingtonfund.org.uk.
A Nuffield Scholarship is open to anyone, aged between 22 and 45, and there is no need for formal qualifications in order to apply; instead, the Trust looks to unlock an individual's potential and broaden horizons through study and travel overseas. Scholars are selected with a view to developing tomorrow's leaders within their individual business and the industry as a whole. Applications for 2020 Nuffield Farming Scholarships will close on 31st July.
Lincolnshire arable farmer Andrew Scoley NSch, Chairman of the Trust's East Midlands region, encourages anyone with an interest in doing a Nuffield scholarship to get in touch with the organisation. "A Nuffield Farming Scholarship is an incredible opportunity for future leaders of our industry to study a topic that they are passionate about and develop themselves both personally and professionally," he said.
Nuffield Farming will be attending the two-day Cereals event, with a presence on the Strutt and Parker stand throughout, and anyone interested in making an application is encouraged to visit the stand.
More information about the Trust, scholarship and the application process is available at www.nuffieldscholar.org.